HELLO EVERYBODY!!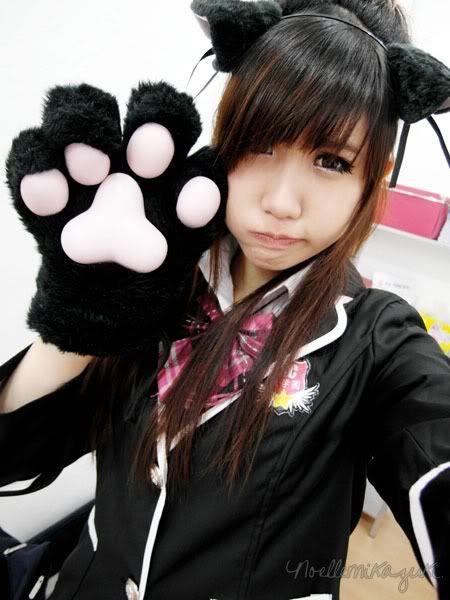 MY BLOG'S VERY 1ST GIVEAWAY
And it's finally here!! :)

As per voted on my page, the top 2 votes (originally tied) were IT Gadgets & Anime Stuffs.
And very gladly, the Anime stuffs were sponsored by
Candytoyo
!
Candytoyo

is an online store selling Jap candies & toys like figurines, limited edition anime items and many many more. They've been established since 2008! The shop owner is very friendly and their service is seriously awesome. Can't find any better serviced stores selling nendoroids and figurines than Candytoyo.




Do visit their website for pictures and items they're selling! :)
So here are the giveaway items:
IT GADGETS GIVEAWAY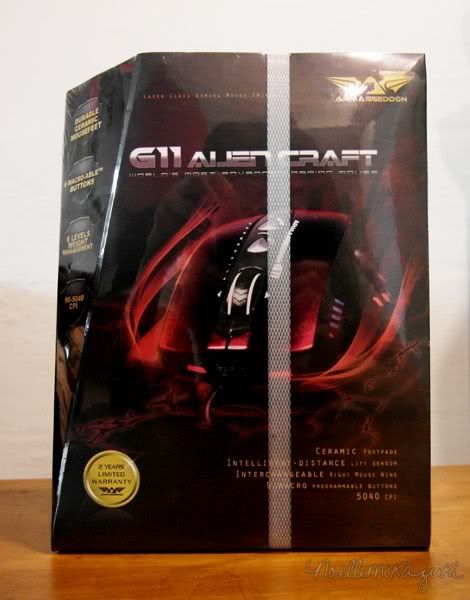 ALIENCRAFT G11 LASER GAMING MOUSE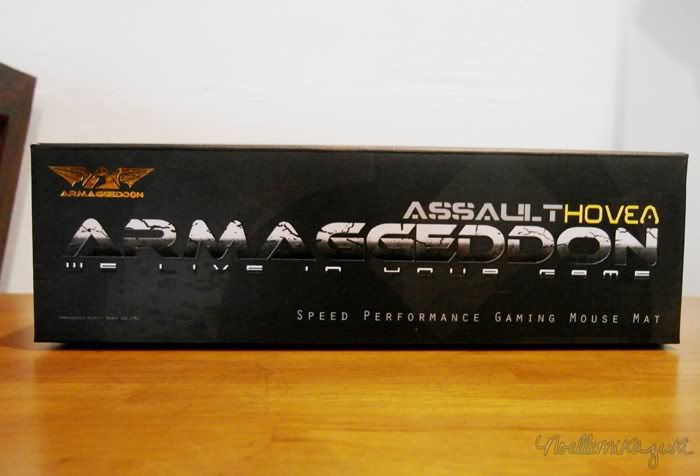 ARMAGEDDON GAMING MOUSE MAT
MINI APPLE SPEAKER
ANIME STUFF GIVEAWAY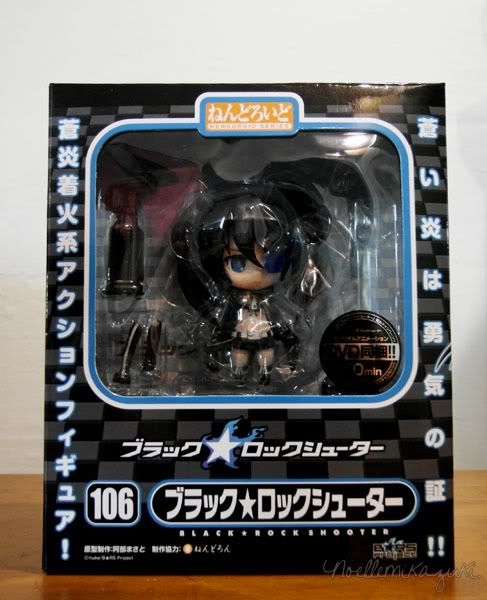 GSC BLACK ROCK SHOOTER ★ NENDOROID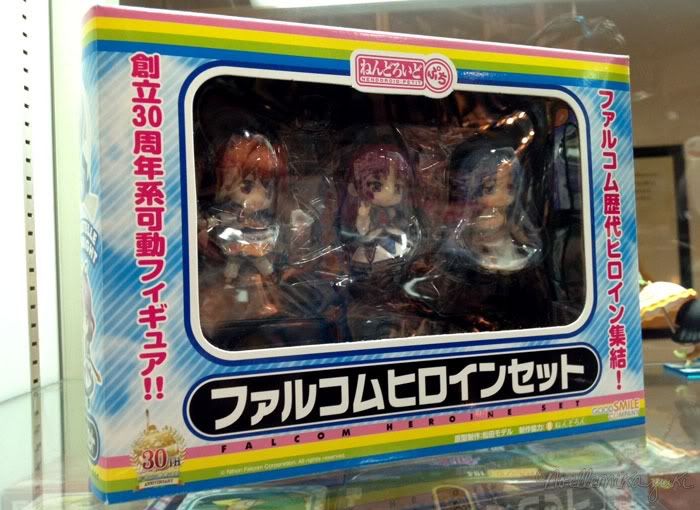 GSC FALCOM PETIT NENDOROID SET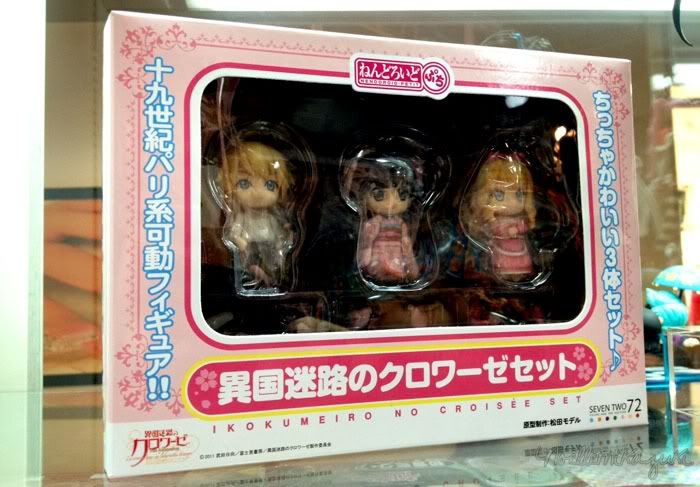 GSC IKOKU MEIRO NO CROISEE PEIT NENDOROID SET
LASTLY,
A Special Giveaway: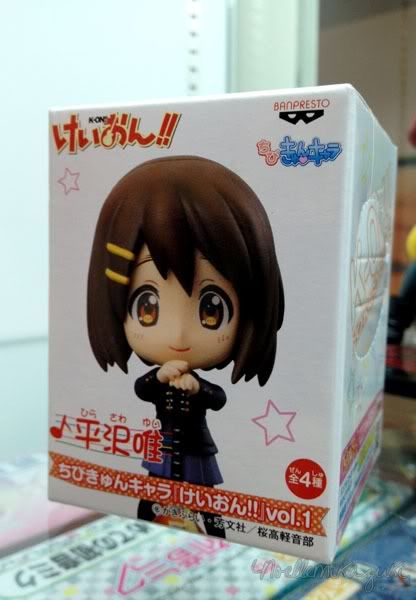 BANPRESTO YUI from K-On! :)
Attractive?
Yes I would say! Because I personally want every of the above too~
Alright, now here's how to win the above!
First and foremost, you
must
like my
FB page
!
And the following are to increase your chance of winning the giveaway!
1. Tweet about it! (+1)
Tweet must include:
"@noellemikazuki", "blog giveaway", "(item you want to win)", "noellemikazuki.com"
2. Share it on Facebook!
(+1)
Facebook share must include:
"@(my page)", "blog giveaway", "(item you want to win)", "noellemikazuki.com"
Blogpost should include:
"Noellemikazuki's blog giveaway", "(item you want to win)", "noellemikazuki.com"
For the Special Giveaway,
And after doing the above, comment on this blogpost with:
1) Your name:

2) Contact: (Email/FB/Twitter etc. Whichever you're comfy writing here & contactable in)

3) Link of Tweet/FB Share/Blogpost

4) Which item you're interested to win! (Group IT Gadgets/Anime Stuffs/Special Giveaway)
You can join more than one group.
Now that I'm done explaining,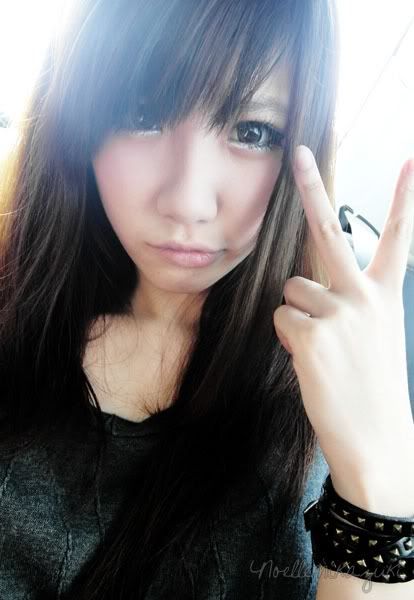 All the best! :)
Blog giveaway ends
13th July 2012
.
RESULTS OF GIVEAWAY:
ARE YOU GUYS READY???
*Adds drumrolls*
.
.
.
.
.
.
.
.
.
.
.
.
.
.
.
Okay, before announcing the winner.
I want to thank every one of you who supported me all along.
Been on my page/twitter to hear me rant and encourage me.
Each and every one of your comment/likes/support mean a lot to me.
And this giveaway, could never express my gratitude to all of you.
Nonetheless, this giveaway was held in a "luck chance" way.
PLEASE DO NOT BE UPSET IF YOU DID NOT WIN OK?
Okay, now to the results.
How results are retrieved?
1. Gather no. of chances
2. Enter into randomnumber.org
3. First 3 number selected
IT GADGETS:
Winner of ALIENCRAFT G11 LASER GAMING MOUSE
8. Ahmad Hidayatt Bin Ahmad Anwar
Winner of ARMAGEDDON GAMING MOUSE MAT
5. Damien
Winner of MINI APPLE SPEAKER
ANIME STUFF GIVEAWAY:
Winner of GSC BLACK ROCK SHOOTER ★ NENDOROID
13. Muhammad Iskandar bin Khairi Anuar
Winner of GSC FALCOM PETIT NENDOROID SET
24. Andy Nakano
Winner of GSC IKOKU MEIRO NO CROISEE PEIT NENDOROID SET
SPECIAL GIVEAWAY:
4. Kai Xin
I'll be contacting the winners during the weekends (: