Hello folks!
Yes, long time since I last updated this space of mine.
And today I'm back to introduce this Italian fusion restaurant!
BISTROQUET
460 Alexandra Road #02-20
ARC @ PSA Building S(119963)
And I believe many of you would be wondering,
WHERE ON EARTH IS THIS PLACE?!?!!
Hahahaha, if you think Singapore's very small & you've been to everywhere already.
This is one place I believe many of you haven't been to!!
This shopping mall, ARC, is located right next to the PSA building.
Nearest MRT station: Labrador Park (Circle Line)
So now that you know the place, I shall show you a preview of the restaurant itself! :)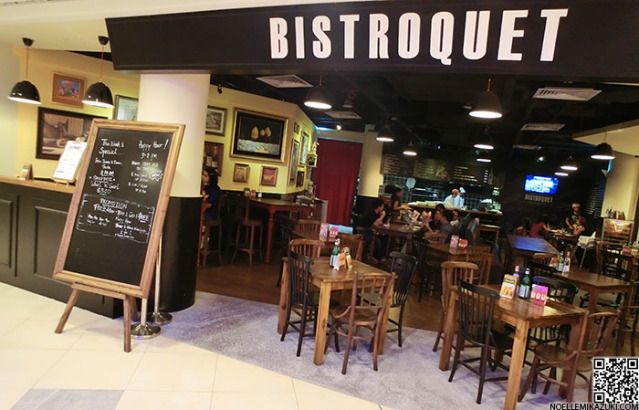 Looks really classy & cosy at the same time!
Suitable for gatherings :):):)
AND NOW TO THE FOOD.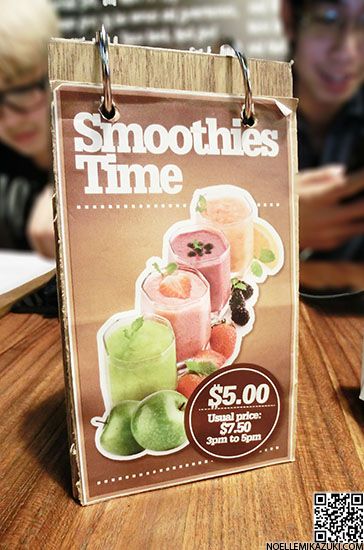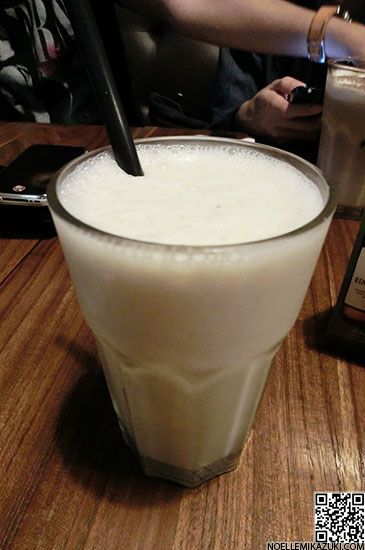 I had this drink, Go Banana.
It's really Banana-ish! Love it!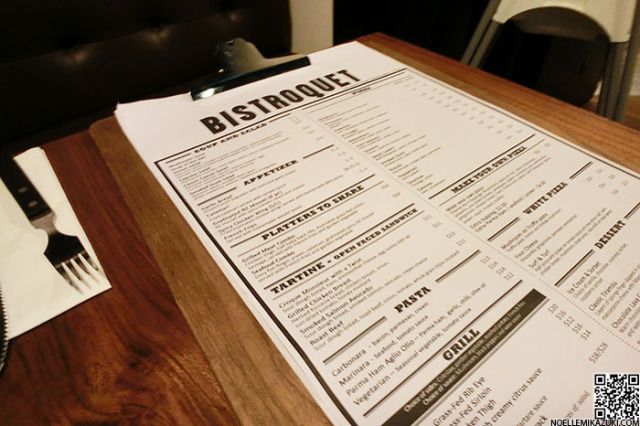 Super big menu board!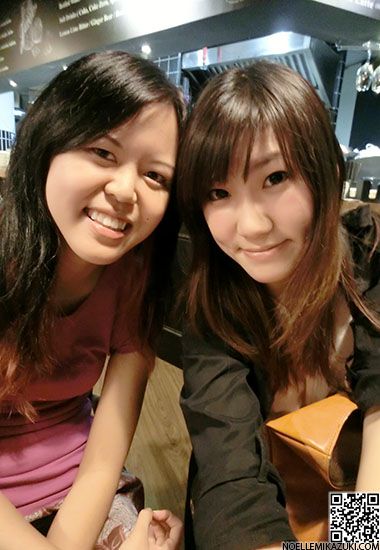 New friend I got to know, Alexis :)
She's a food blogger!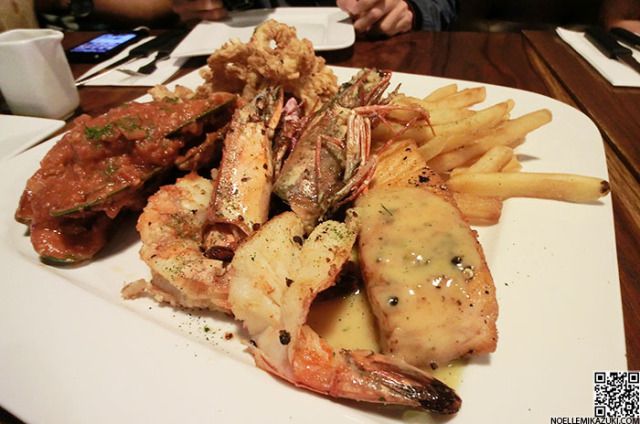 Seafood platter
SGD54
It was shared amongst us bloggers (6 pax).
Consisted of Salmon, Prawn, Chilli NZ Mussels, Calamari, Fries, Garden Veg!
So yup, you could order this for sharing!! :)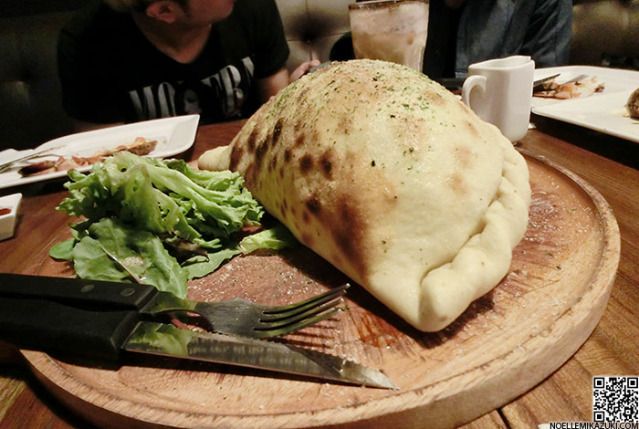 Foie Gras Calzon
SGD24
THIS LOOKS LIKE A SUPER BIG CURRY PUFF RIGHT!!
When we first saw it we were like "WOAHHHH"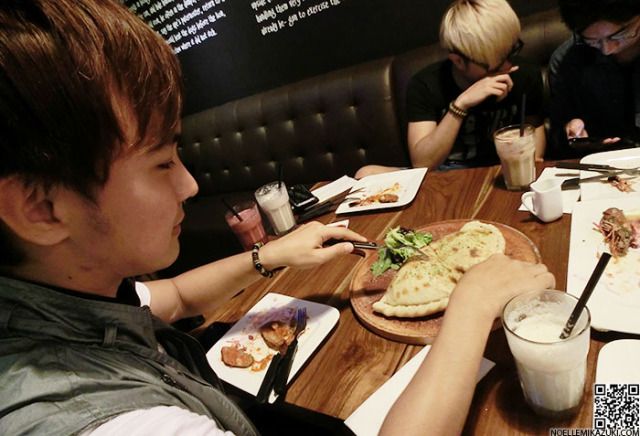 And here's William doing the cutting ceremony, lol!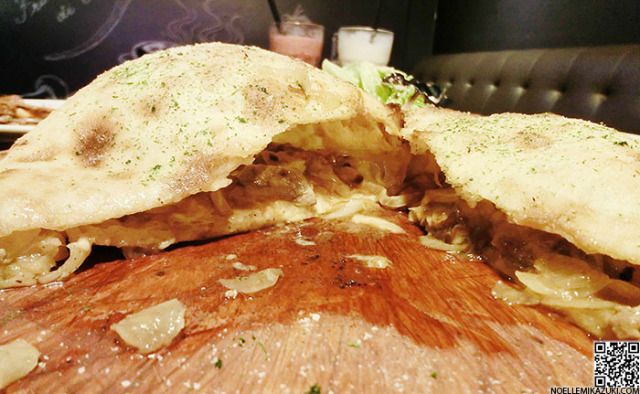 Here's how it looks inside!
Sauteed Foie Gras & Caramelised Onion fillings!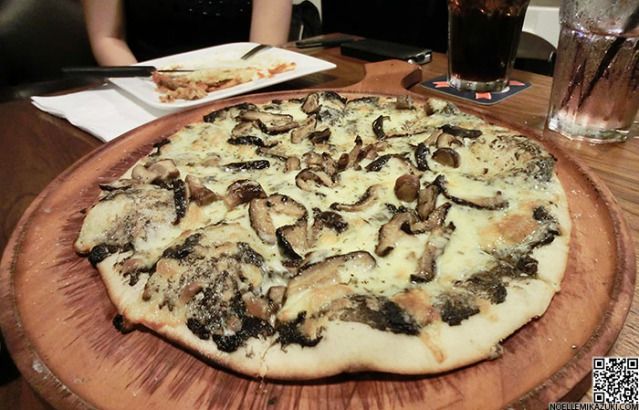 Mushroom on Truffle Paste Pizza - 12"
SGD22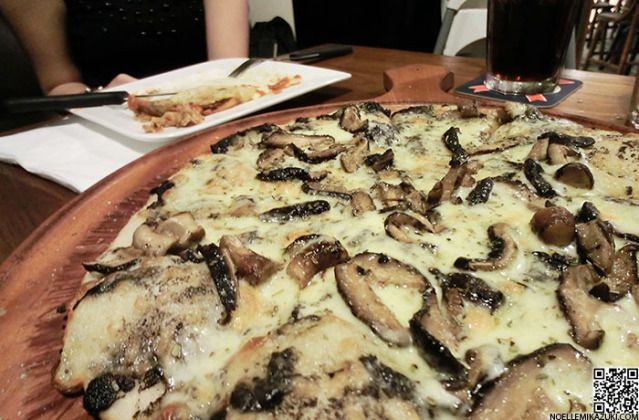 Thin crust pizza topped with Truffle paste, button & Shiitake mushroom!
I got to say that this is my favourite dish!!
The taste of the pizza is so different from the ones you eat outside.
It's really mushroomy and cheesy!!
It's a MUST TRY recommendation from me! :)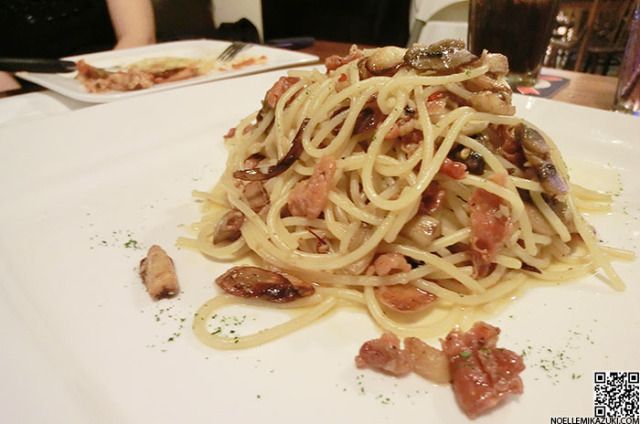 Parma Ham Aglio Olio
SGD16
Parma ham, garlic, chilli, olive oil
Feta & Bacon
SGD15
Feta cheese, bacon, onion, tomato sauce
(I'm not really a tomato-pasta fan, so..yeah.)

Spicy Chicken Wings
SGD8

This is another of my favourite!
It suits people like me best cause I'm not that good at eating spice!
So this is a just nice but yet very tasty dish!!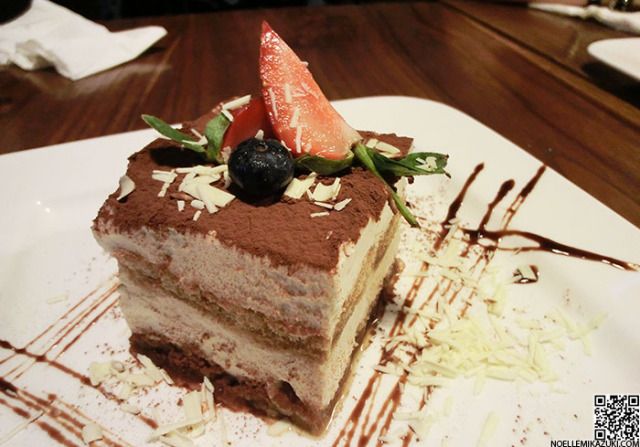 Tiramisu
SGD8
And last but not least, DESSERTS.
What's a proper meal without desserts right?
Actually I eat desserts at any point of time in the day, lol.
I could just go to a cafe to order a slice of cake/etc. and enjoy observing the environment.
So..............did I manage to make you crave for the above food already? :)
Cause there's good news!!
Bistroquet is holding a 5X Scrumptious Dinner Giveaway!
(Worth $80!! Imagine you can have the above food I posted, FOR FREE!!)
What do you have to do?
(Super simple step)
Like Bistroquet on their Facebook
http://www.facebook.com/Bistroquet
&&&
YOU'LL STAND A CHANCE TO WIN IT!!
Simple right?
Like Bistroquet now!!
http://www.facebook.com/Bistroquet
http://www.facebook.com/Bistroquet
http://www.facebook.com/Bistroquet
http://www.facebook.com/Bistroquet
http://www.facebook.com/Bistroquet
http://www.facebook.com/Bistroquet
Ciaos!