Sponsored Event
Hello to ALL PIZZA LOVERS!
Believe you've heard/tried Domino's Pizza before right??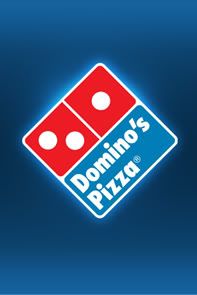 TBH, before I attended the launch, I've never tried Domino's pizza.
But I've heard from my colleagues and friends about it!
They strongly recommended me to try it and said it's one of the nicest pizza in Sg.
However, I rarely dine in and I hate calling for deliveries!
THERE'S AN EASIER WAY (For iPhone users only though~!)
Domino's Pizza came up with an APP for iPhone users to facilitate ordering!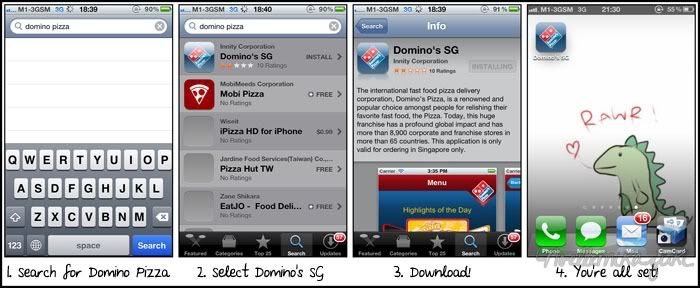 4 steps and you're ready to order your pizza!
This is the screen shots of me trying to order a pizza!
As you can see from the SS, it took me around 10 minutes from the process of choosing and deciding on what I want to eat + order, lol!
But if you have something in mind already, it could take you only 1min 16sec! #truestory
And It's really cool cause you could choose your crust & toppings with the aid of
pictures
!
(It's good for people like me who likes a certain thing but can never remember names!)
Of course there're other functions of this app that you can explore, like the coupon, GPS tracker, etc!
AND WHAT'S MORE ABOUT THIS APP?



Personally, what I like about ordering on this app:
1. Lesser waiting time (to call the operator and transfer here and there etc.)
2. Don't have to stress to look at the menu and record what you want to order before making the phone call.
3. On the go! (You don't need a com to order your pizzas anymore!)
4. Simple and straight to the point, super user friendly :)
5. The pictures of the crust/toppings/etc. Very good reference!
Photos of the event launch!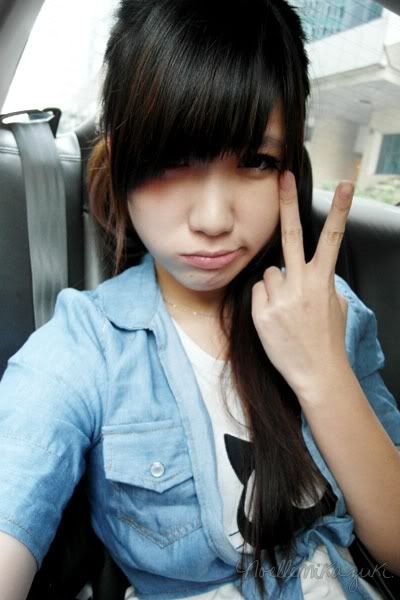 Otw down to Singapore Flyer!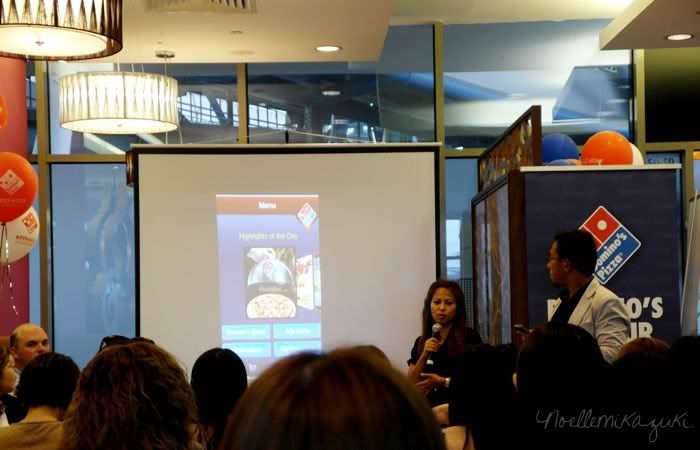 Pretty cute & funny emcee introducing the APP.
They demo making an order LIVE. And it took only 1min 16 sec! So quick!!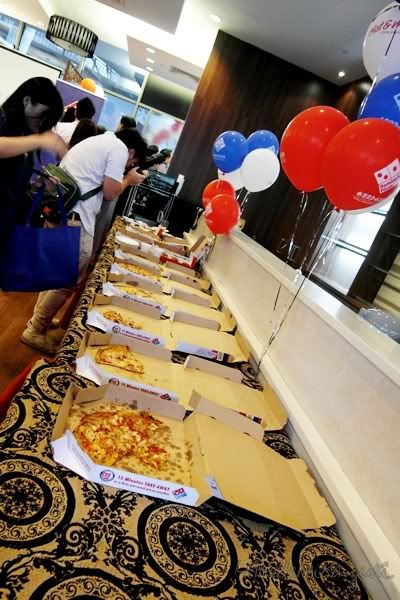 The different pizzas from Domino's!
Seriously, they were like super generous!!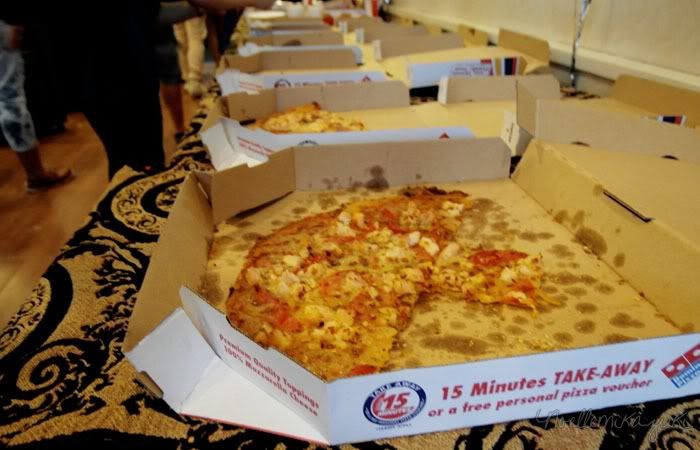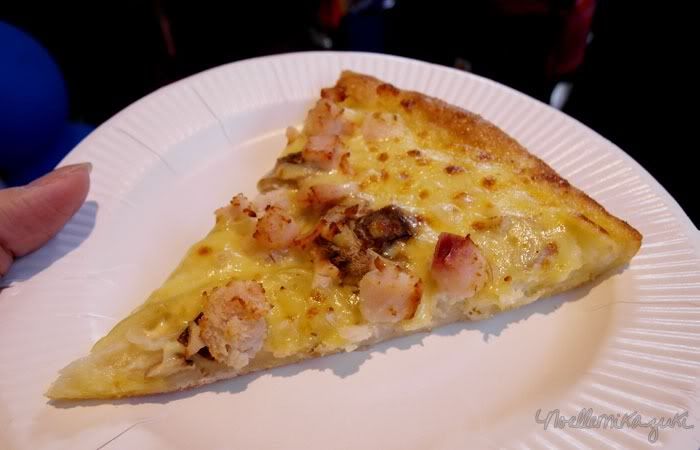 Only had the chance to try this cause I was late for the event!
Grab this and munched quickly before I went up the flyer.
First time eating it and it tasted pretty awesome! (minus the fact that they had onions)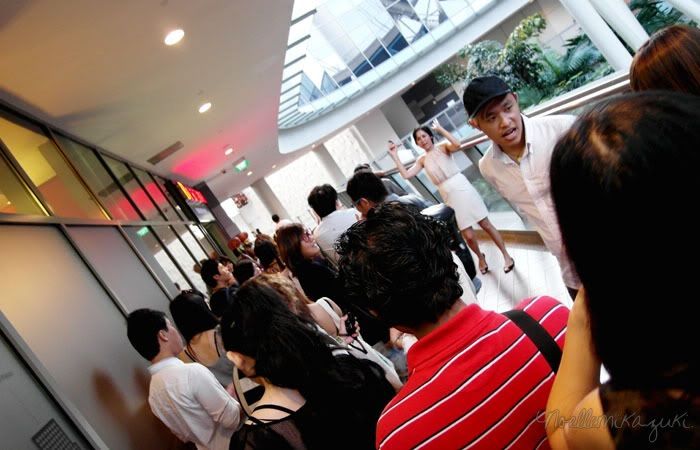 All the bloggers getting ready to get up the flyer!
(Like some
kindergarten
school excursion lol.)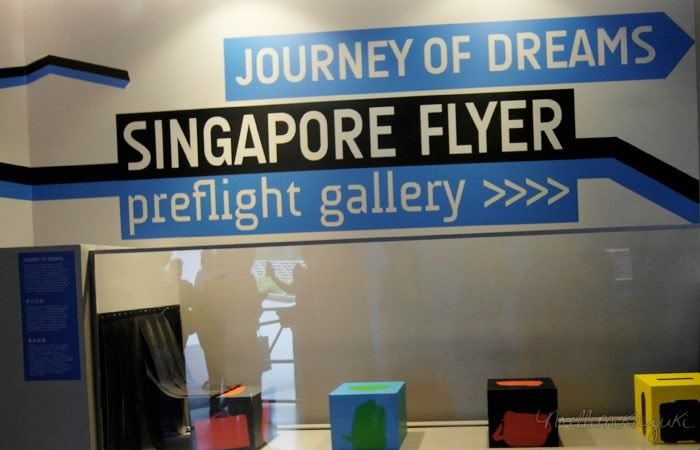 Been a while since I last took the flyer, AND IT CHANGED SO MUCH??!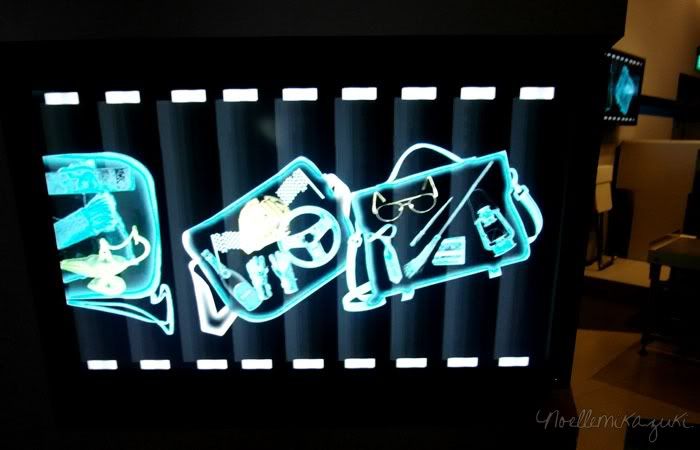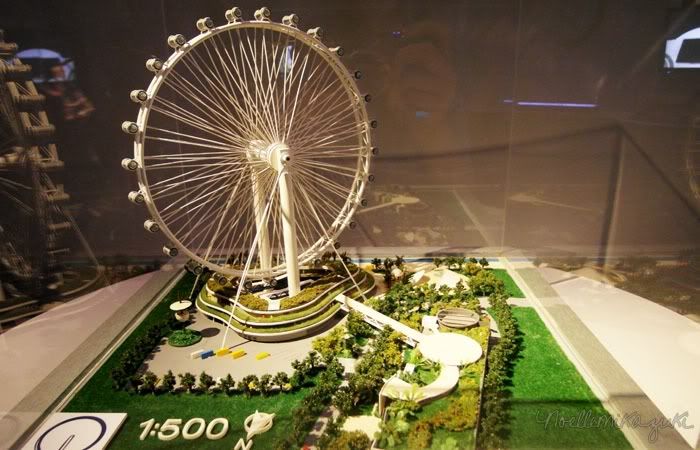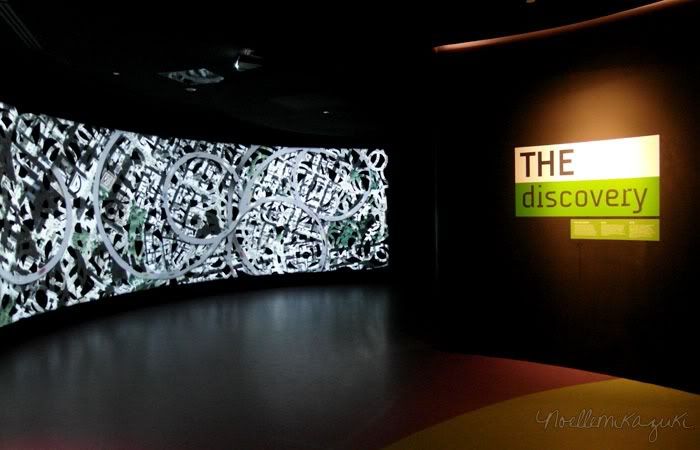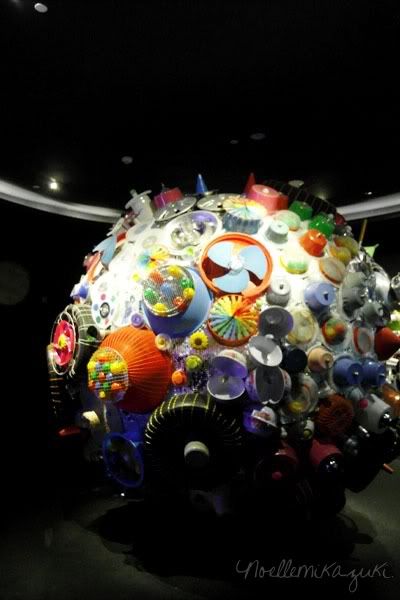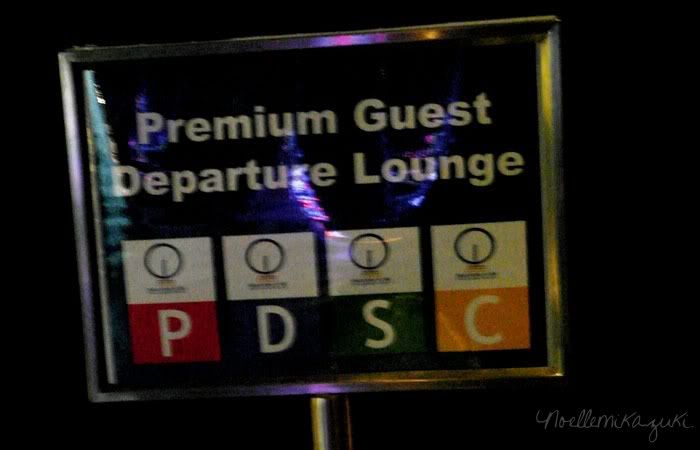 #likeaVIP only.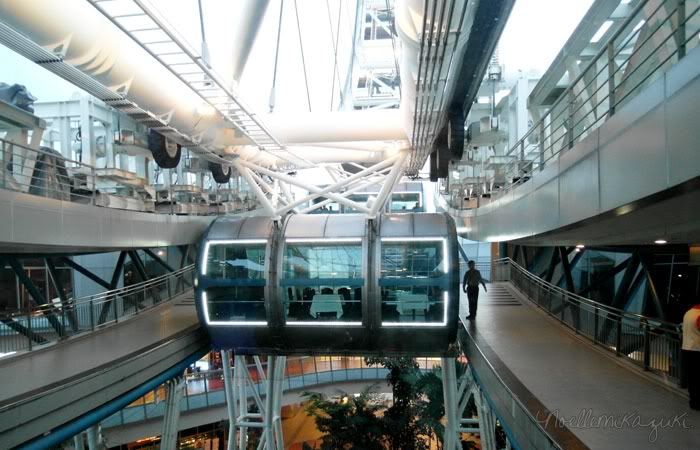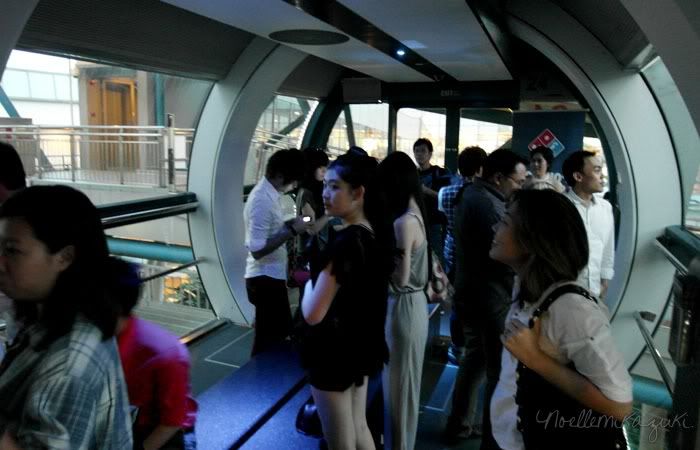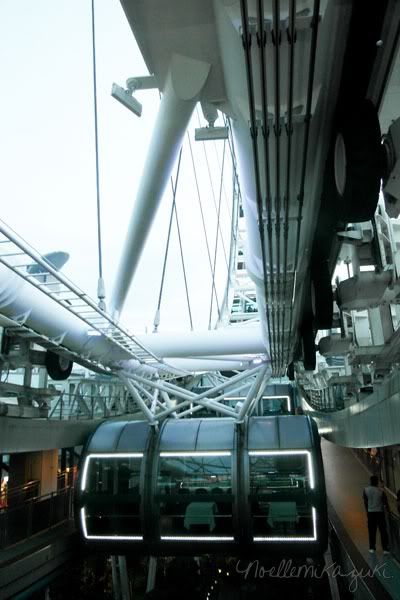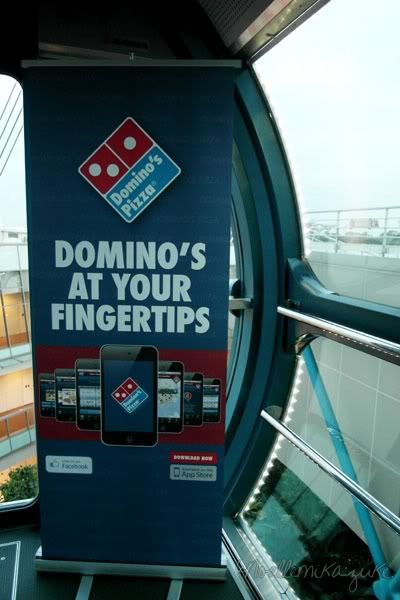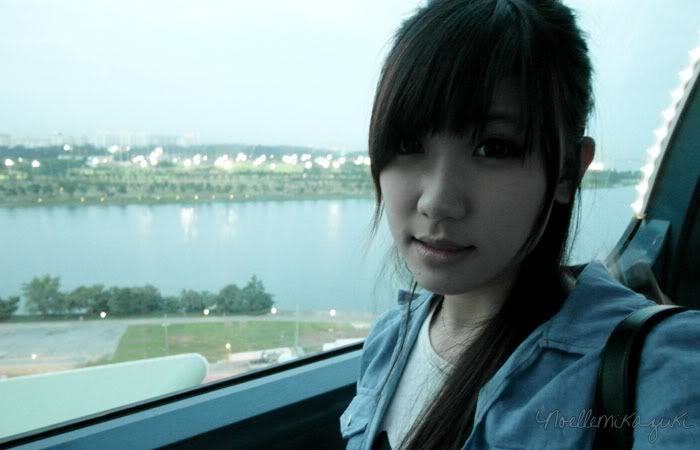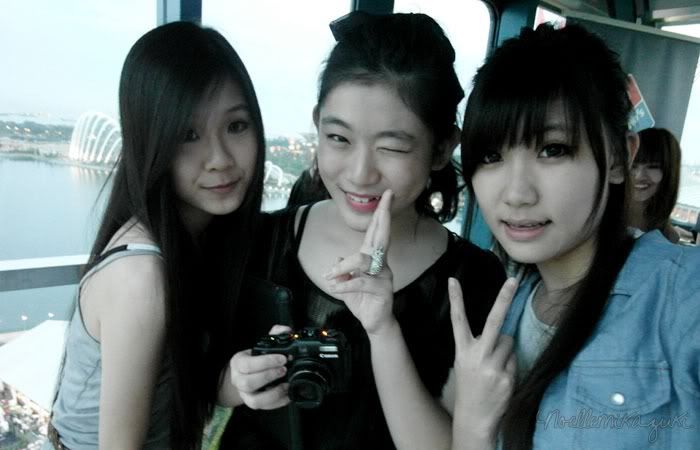 Very first event w/ omy.sg!
And these are my first two friends, Eileen (left) &
Miranda
(center) & Me (DUH?).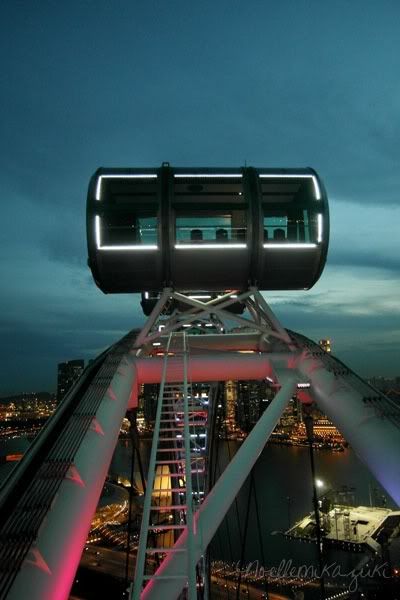 Seriously, I THINK I'M A GOOD PHOTOG.
Don't you think so???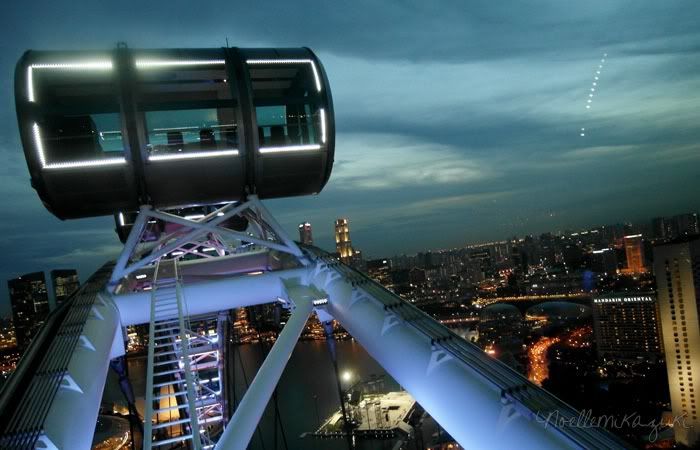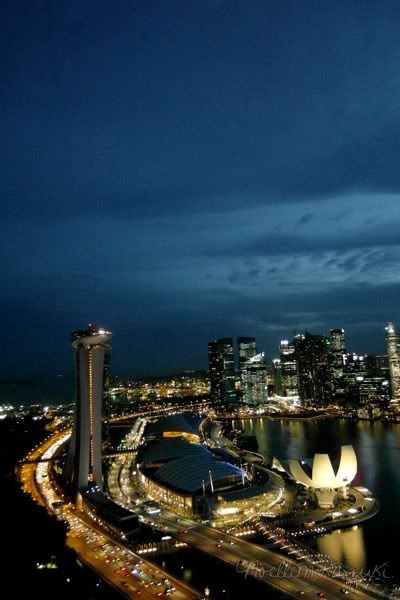 Seriously, no???!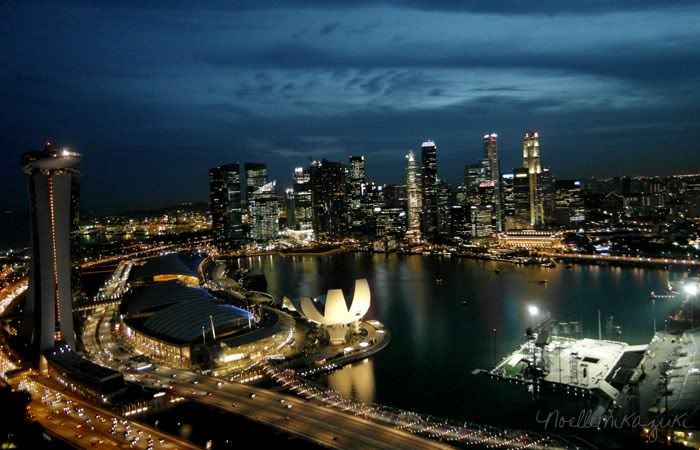 #likeaPRO only??!
(lol, I damn thick skinned. But I seriously think it's damn nice!)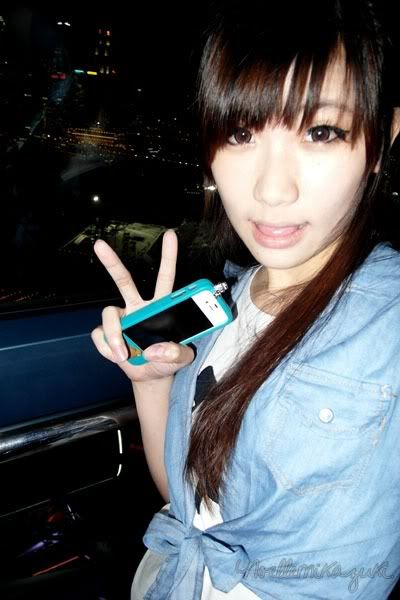 Woooo~ I'm on top of the world!
I shall conquer the world~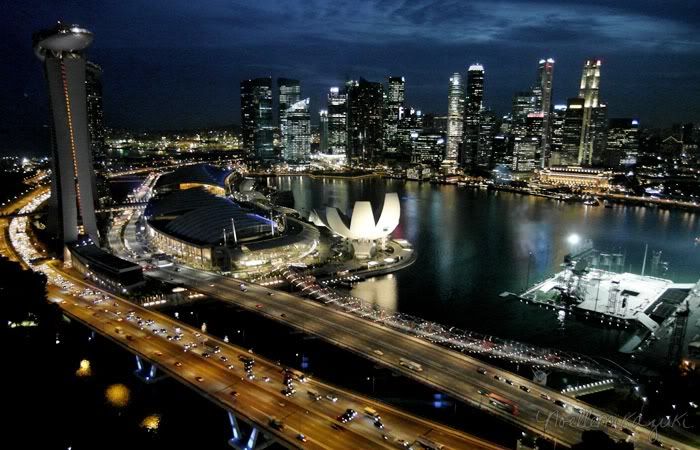 Yet another awesome shot (Y).
And when we came back from the ride,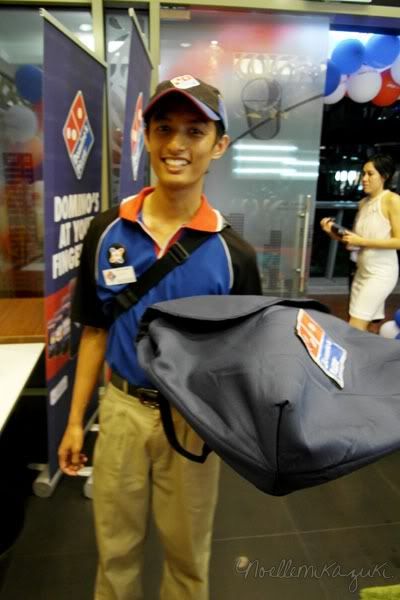 Mr. Pizza man waiting for us to receive the pizza!
It actually arrived for quite some time already, see his tired face waiting for us!
(PS. Flyer ride is 30mins.)
And this very cute walking iPhone!!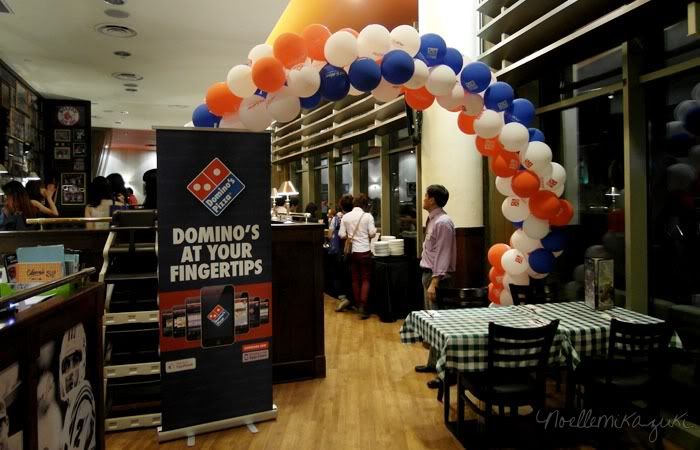 After the launch, they even went to the extend to prepare a buffet dinner for us!
#likeaSWEET only?? :)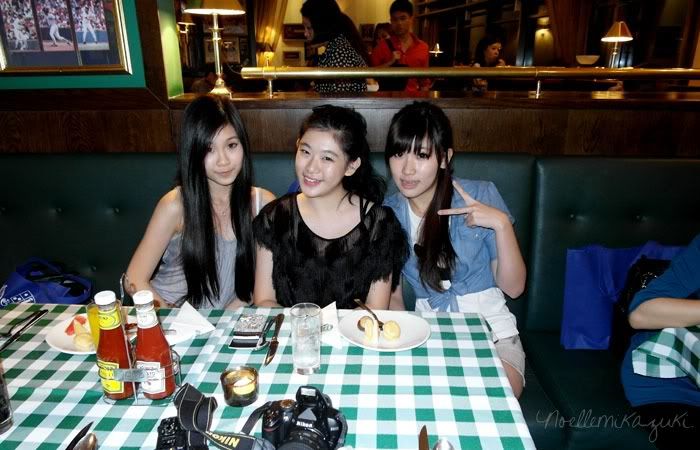 MY NEW FRIENDS :)
And more new friends!
Was a really enjoyable night, though I was rushing all over the place. (Went there late and had to leave early for other programs :( )
I made quite a sum of new friends and had free Domino pizza!!
Don't jelly okay!! Wahahahhaa.