Hi guys!
Went to MU Parlour, a cafe in Holland V (Singapore) recently!
Really really really back dated post and I don't really feel like typing so..pictures :)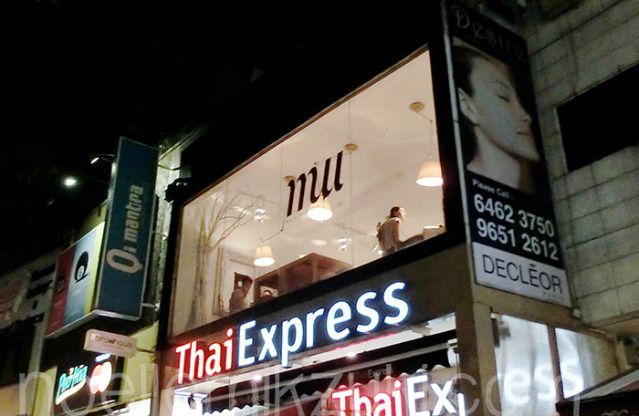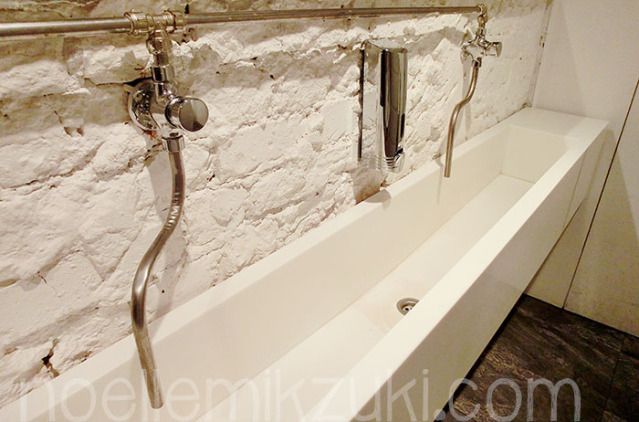 The Menu is mainly Burgers, nothing much there.
But their burgers are really awesome, not mentioning their fries, omg.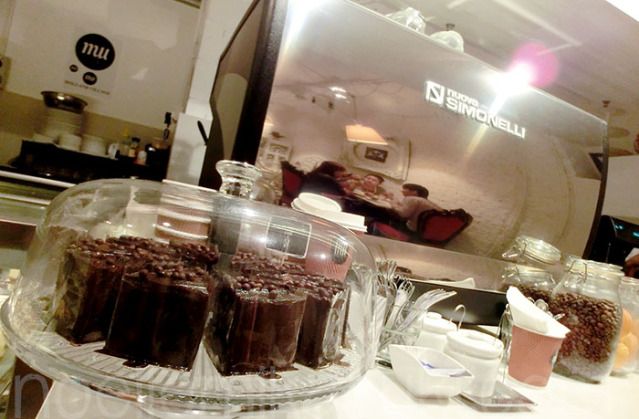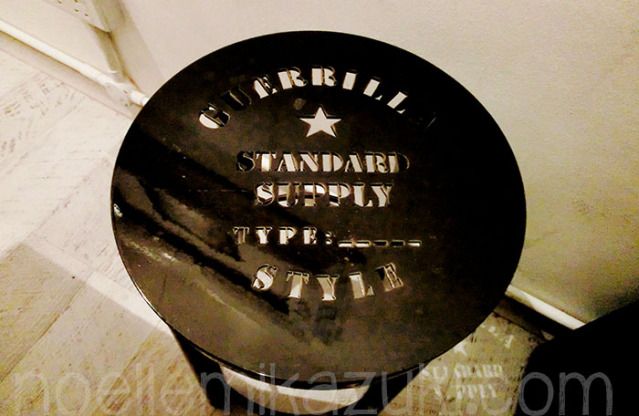 And these fries are really really really really delicious!!
The burger may look small but it's surprisingly filling (for a big eater like me).
And the taste of the cheese with bacon....SWEET.
I forgot what's the name of the burger but it's No. 11 (or was it no. 1?).
Salted Caramel Dessert.
It was OK. Didn't really feel the "salt" in the salted caramel.
But nonetheless, was nice.
AND THEN, a surprise for our beloved Shi Ling :)
AND THE CAMWHORING SESSION BEGINS!!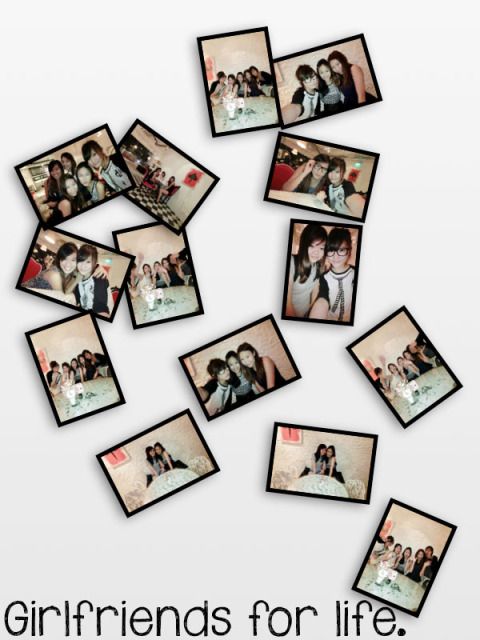 Super love this photo :)
That's all for now.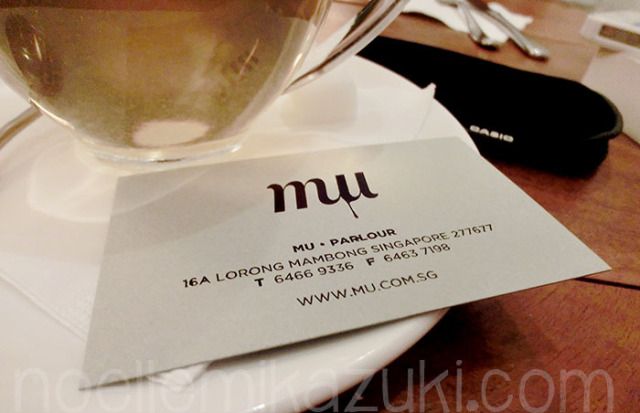 RATING BY NM.COM:
Food Quality: 9/10
The food was awesome, esp. the fries and the burger. I love it and I'm surely heading back again next day for more!
Service: 8/10
Service was ok..Staffs were friendly. Just that they aren't as attentive at times. But still within the acceptable range.
Atmosphere: 10/10
Superb, as per above pictures shown.
It was frigging ex! Burned a hole in my pocket. But oh well, considering the food quality and atmosphere being so good..guess it's ok it's a little more ex. But still, for poor people like me........meh.
Overall Rating: 8/10
Their nice ambience and the way they design the interior of the cafe is really sweet and elegant.
Besides the price, I don't see a reason to not go back again for the great food & ambience with your love ones!
MU . PARLOUR
16A LORONG MAMBONG
SINGAPORE 277677
T : 64669336
F : 64637198
Nearest MRT:
Holland Village MRT (Circle Line)