Hello people!
Been to Comic Fiesta 2012 in Kuala Lumpur last weekend!
Were you guys there too? :)
Anyway, was really sad cause my camera died on me just when I arrived at the event!
So, yea. Glad Tim was there!! He was so nice he lend me his camera to roam around to take pics!
But his camera's lens were close ups kind, so..no camwhore :(
So here's a photo event coverage of the event!
It'll be in a sequence of
- Booths/Whole event
- Cosplayers
- Figurines
So yup, captions when needed.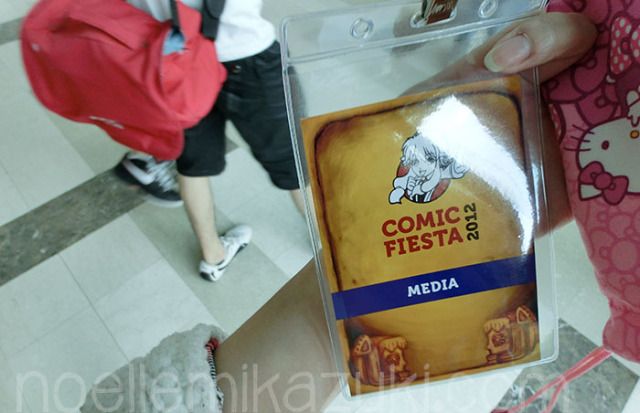 See how packed it is! And it was really stuffy in there! :|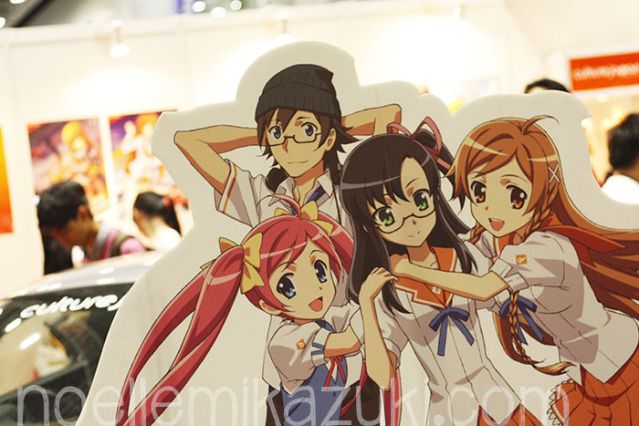 Danny Choo's Booth!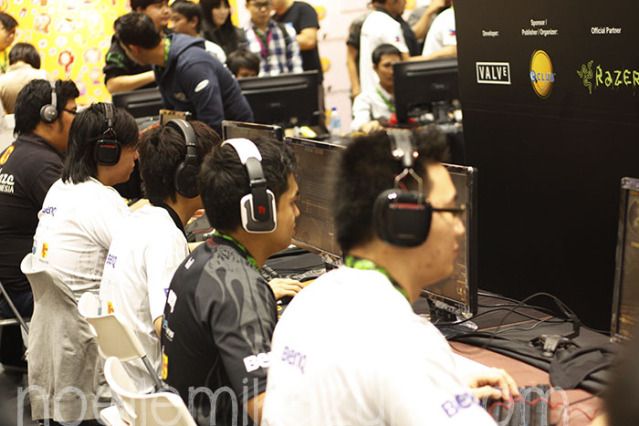 I think there's where the star performers/etc get interviewed!!
So cool! I want to be there one day.
Photo booth!
See how they can create animation with laptop, omg.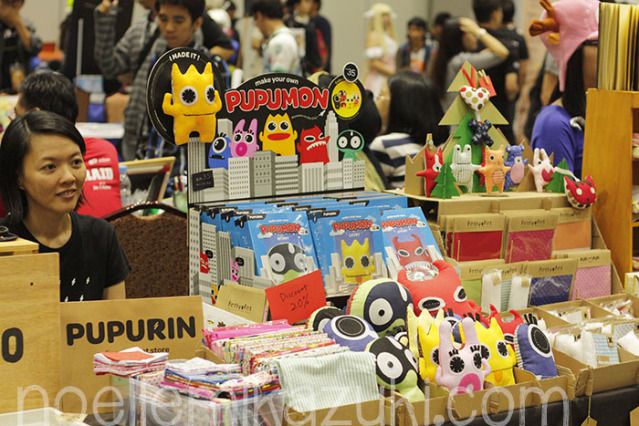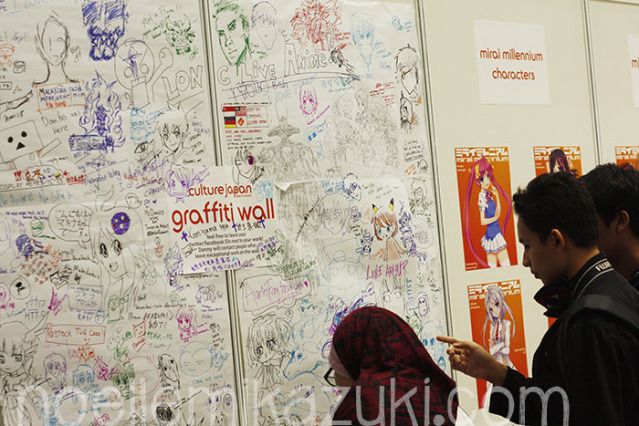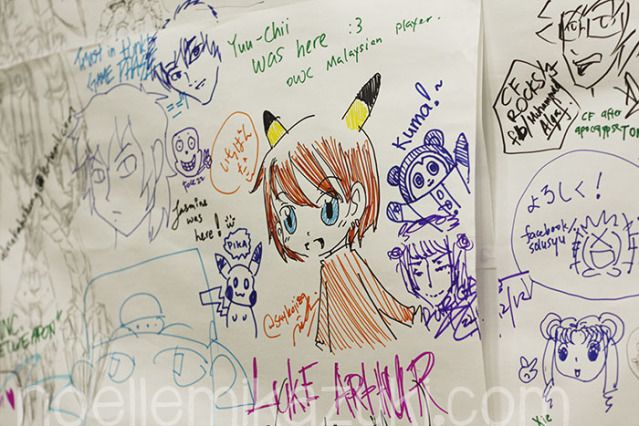 Really liked this handmade caps! Super cute please!!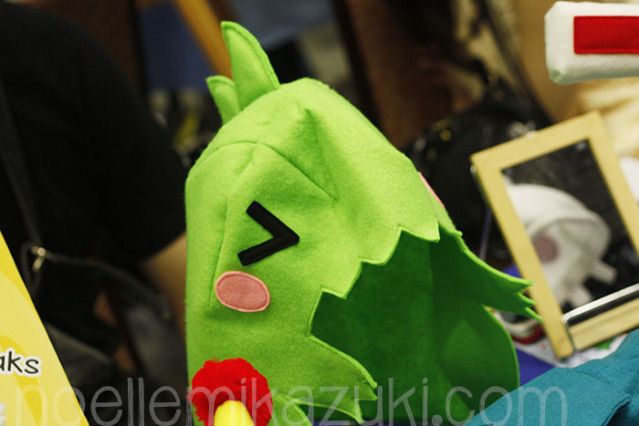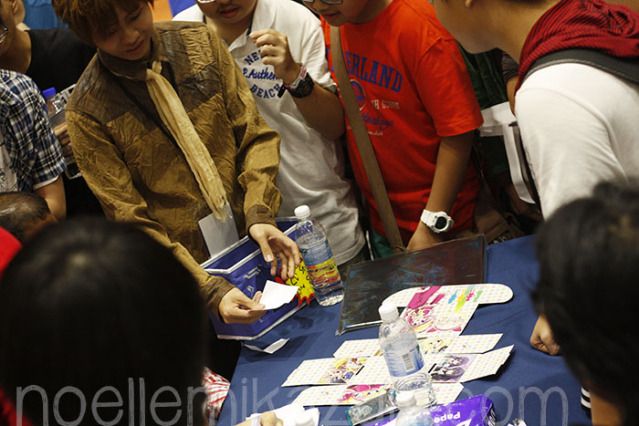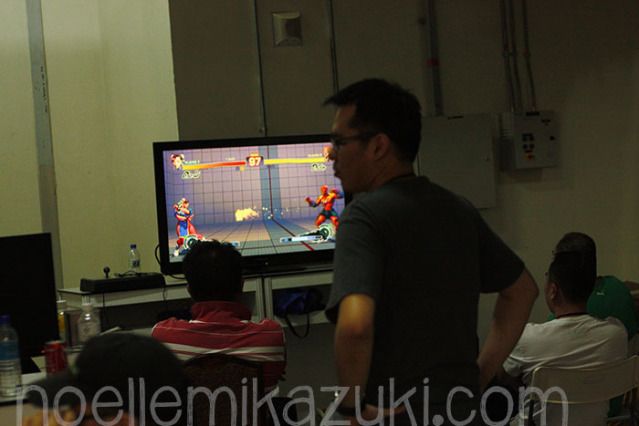 Rest area to play games, how cool!
Sg's events should have this too!
One of the booth that really caught my attention!!
So many pretty girls >///<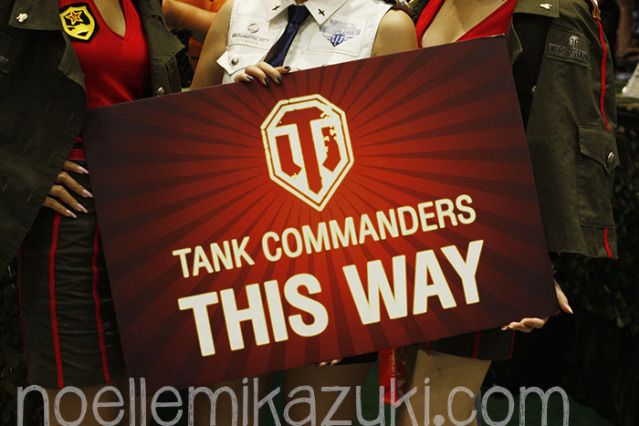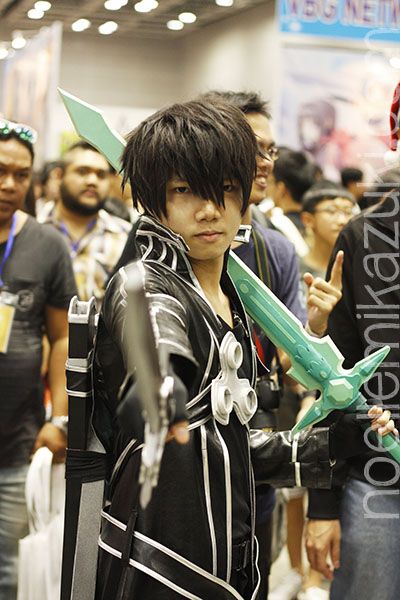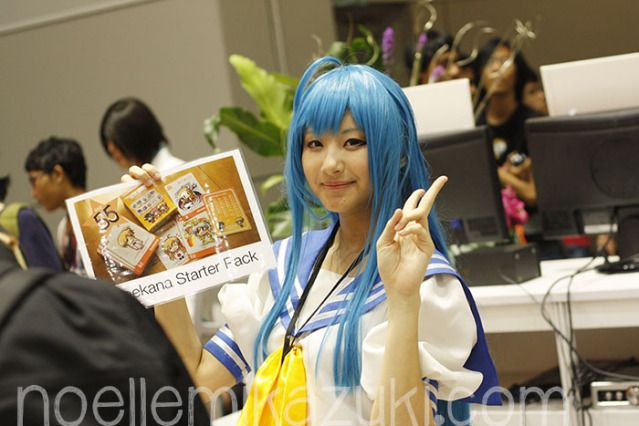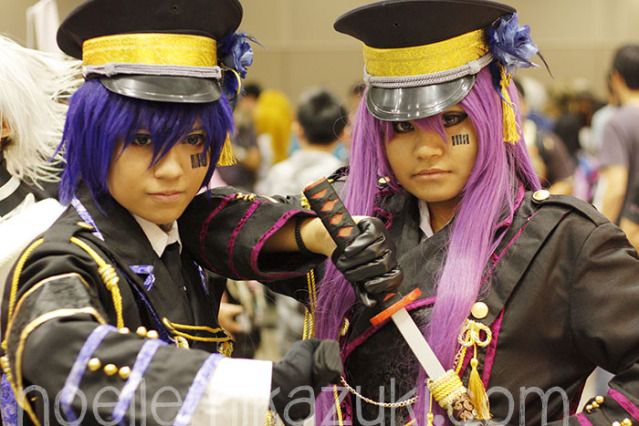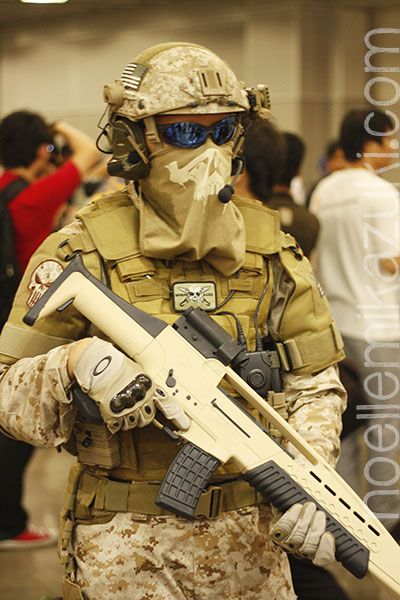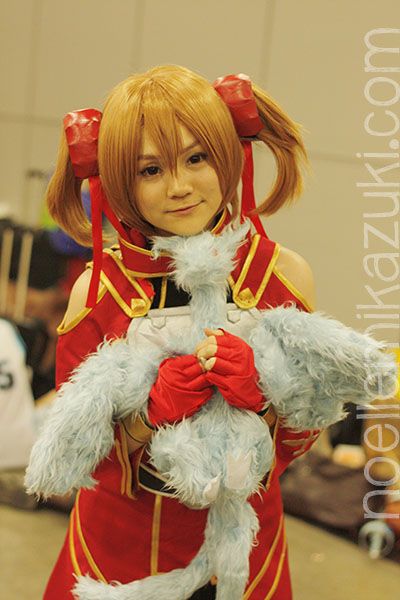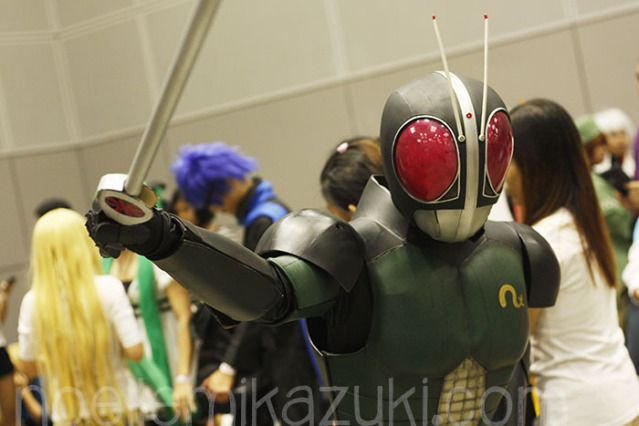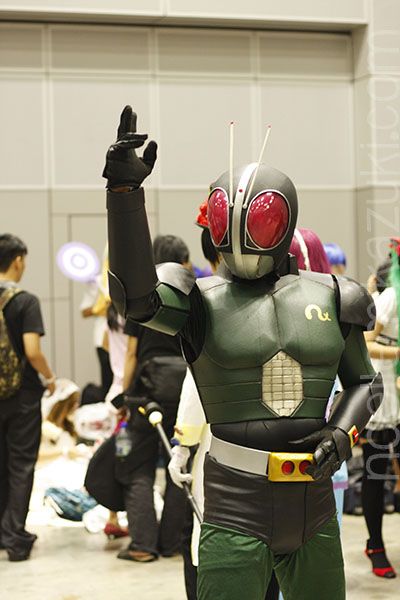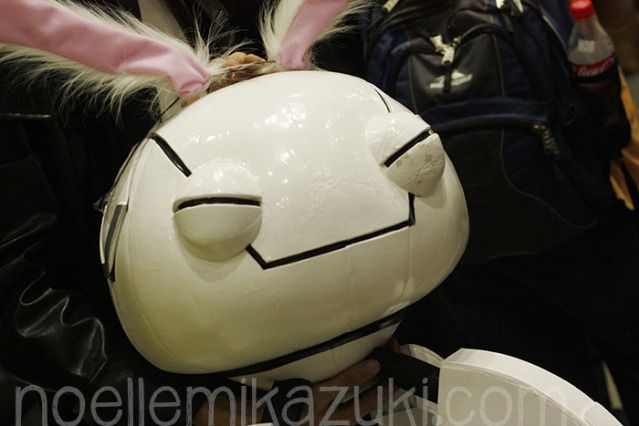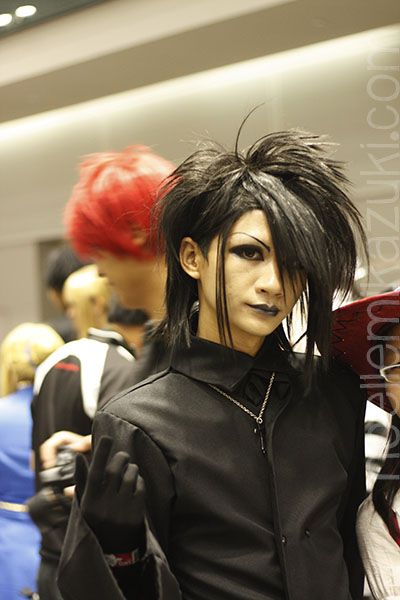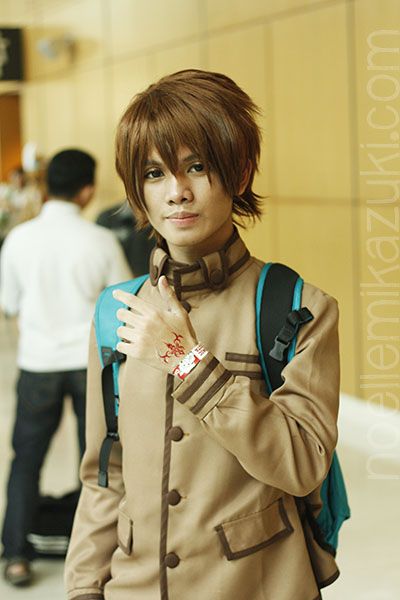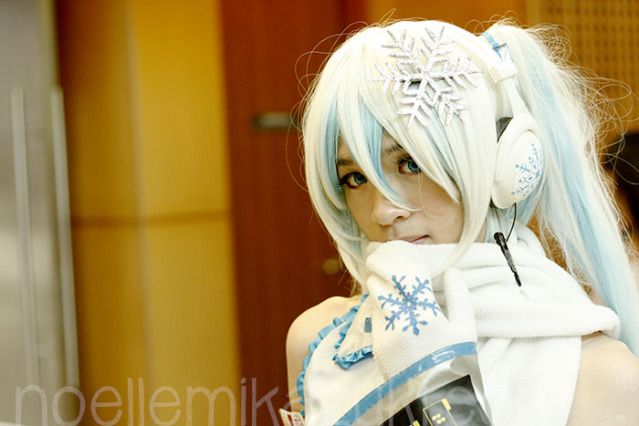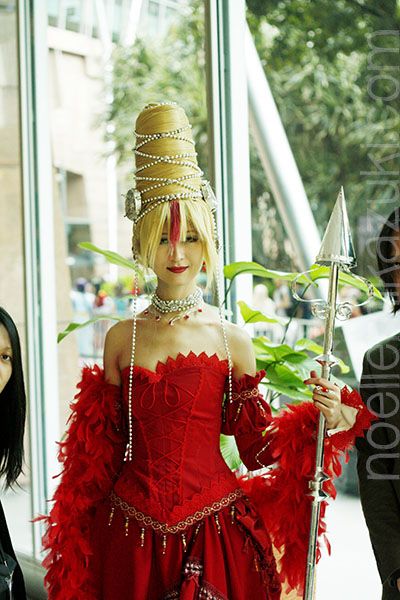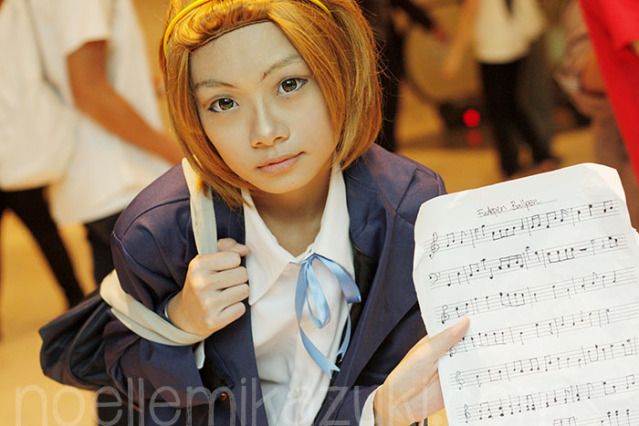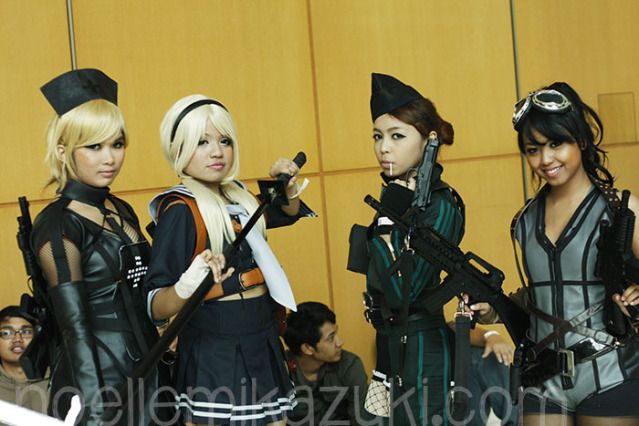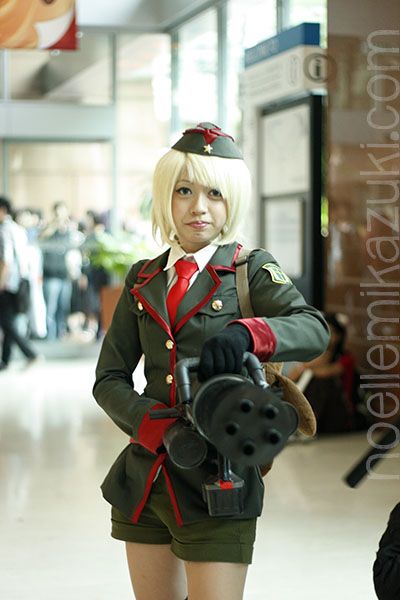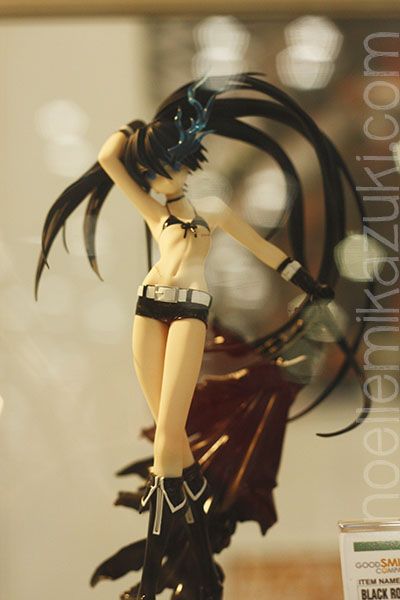 Really enjoyed the event!
The place was really big. Around 3 expo halls, plus the corridor and outdoors!
Was way bigger than expected!
Will post another entry on my trip pictures of me & others (outside the event).
So stay tuned and,