Hello fellow Singaporeans!!
Our SG NS is now FORTY FIVE!!
And to Thank all our 阿兵哥 (NSmen) for their sacrifices and contribution to our nation,
They're giving out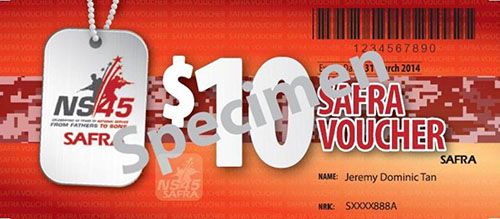 SAFRA vouchers up ranging SGD$50-100
AND
1 Year Complimentary SAFRA Membership
HOW COOL IS THAT.
And yes, ALL NSmen out there,
(Super easy steps only, don't be lazy!)
Both my bro & 736 received SGD$80 worth of SAFRA vouchers that could be used at almost everywhere (that we frequently go to that is).
Eat, drink, play, shop, so many ways to use the vouchers!!
If you don't believe me,
click this link
and you'll see where it can be redeemed at!
Also, many of you guys (or even girls) out there know how awesome SAFRA privileges are! They've discounts at so many places (Carls Junior, GV ticketing etc.)
Not forgetting the SAFRA Clubs itself that has cool and recreational facilities that NSmen can gather and enjoy together! And I believe there's where NSmen bond together after their NS days, right? :)
Do you guys out there still remember these moments with your camp mates?
Marching together..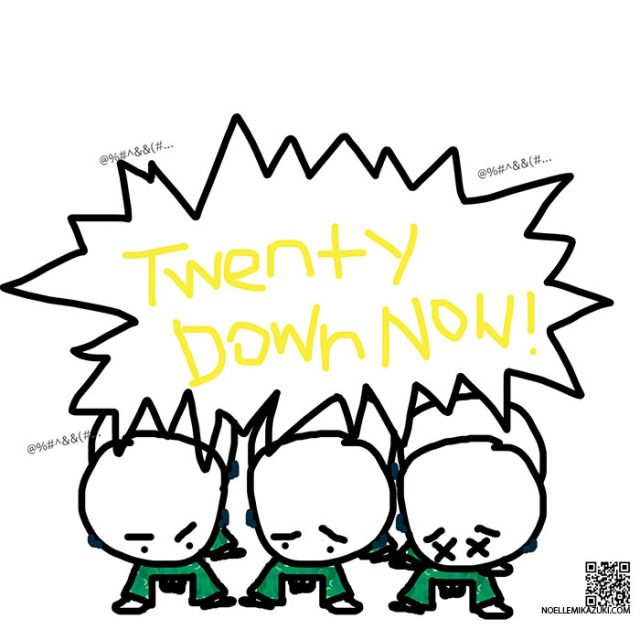 Punishments together..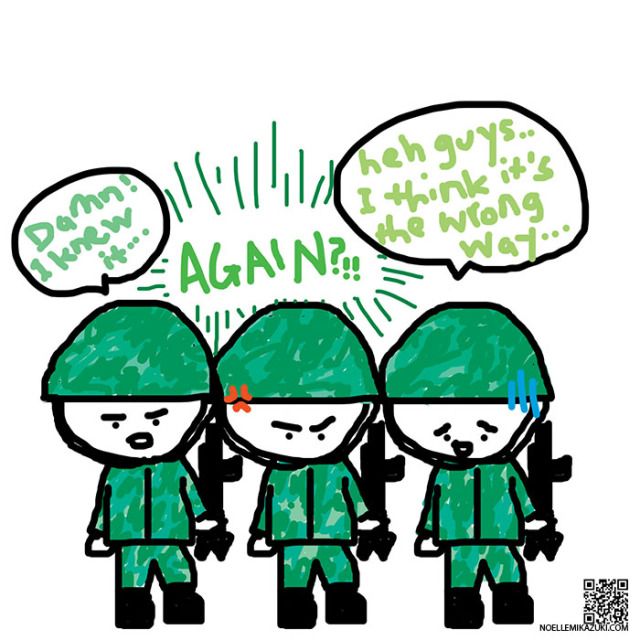 Getting lost together..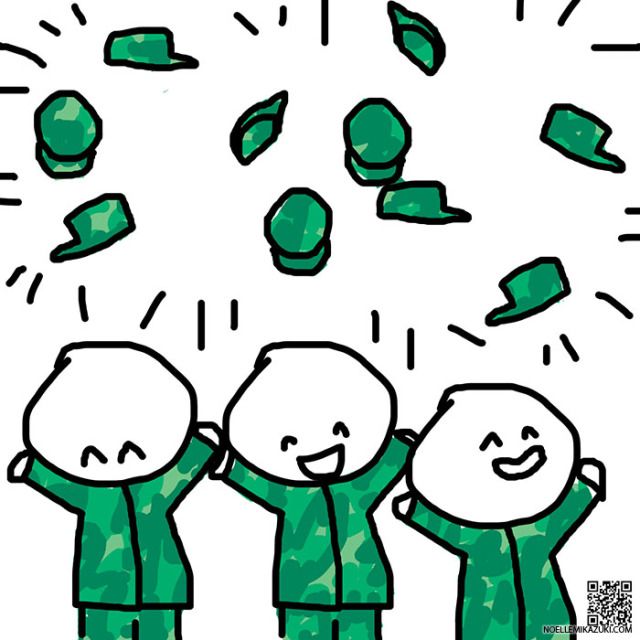 Sharing happy moment together..
Now...
HOW LONG HAVE YOU NOT MET THEM ALREADY?
(Besides reservists, doh.)
Now, isn't it time you organize something within you guys?
A gathering, or a catch up session?
(YES YOU. Don't wait for others, and others will wait for others and it'll never happen.)
Now that you've just received the SAFRA vouchers and One year free membership at SAFRA,
ISN'T IT A GOOD CHANCE TO MEET UP AND CATCH UP WITH EACH OTHER?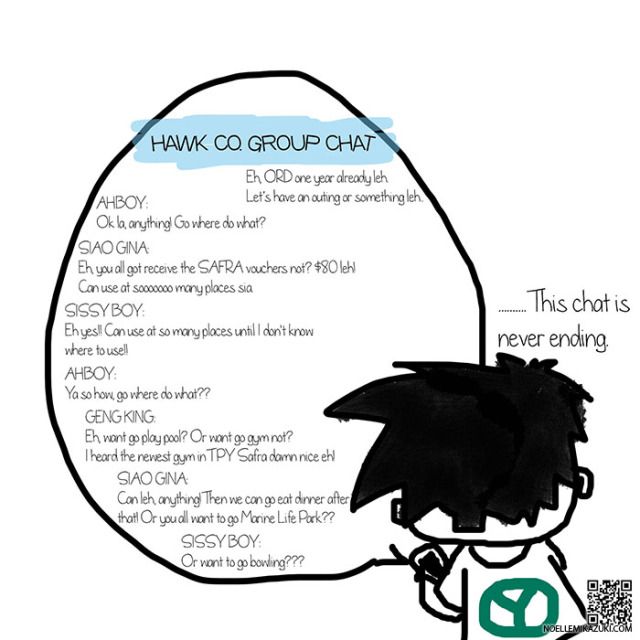 *Sounds good right*
Ok, here's my plan of a day session with the boys (if I were an NSman).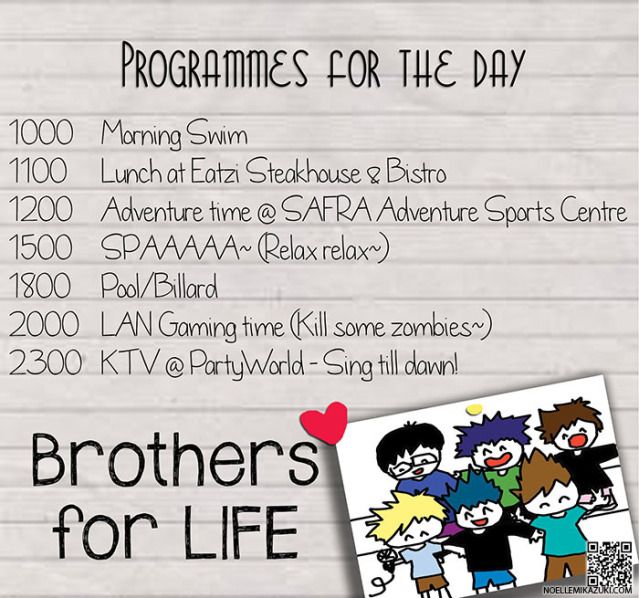 After all, the friends that went through the 2 years of hardship and joy with you are always gonna be the brothers that'll be there for you for life.
(I've heard that from many NSmen themselves.)
So don't waste that friendship from drifting apart, organize a meet up now!!
(P.S. I didn't go through NS, but above are personal views I have upon hearing my guy friends talk about their army..Before they enter, during, and after. I think NS is where men grow up, together. And I believe many of you went through many memorable moments with your camp mates, buddies, be it physical or mental. I might be wrong in certain comments or stuff, but..I think if I were the one to go through the 2 years of crazy moments with a bunch of mates - Day and Night, they're gonna be a part of my life somehow or other.)
ENJOY YOUR BONDING SESSIONS WITH/AT SAFRA :)