I'm back to blog for Cineleisure's Next Online Sensation V2.0!!
And the very first Challenge is..........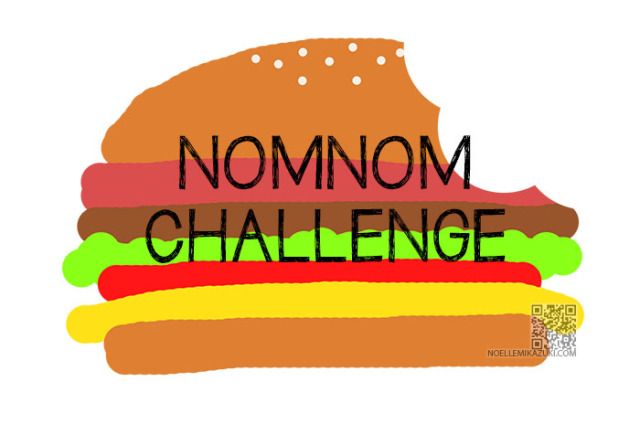 Yes, the nom nom challenge.
First and foremost before reading my post, do watch this vlog I did up for my challenge!
And yes, do like it if you liked what you saw!! :)
So, after watching, I shall do a short write up on what I talked about in the video!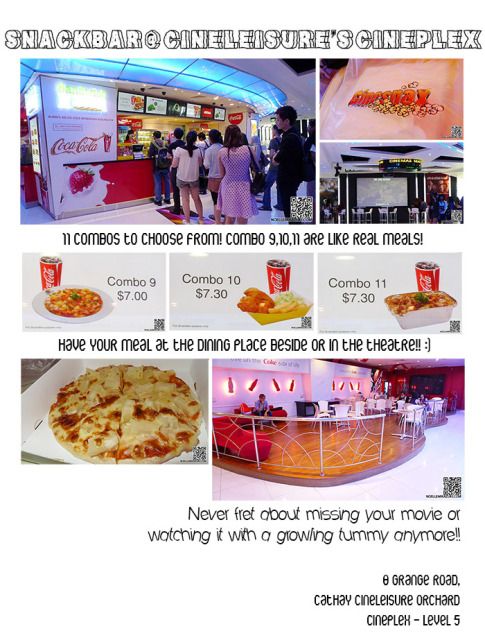 Did you know, Cineleisure's Cineplex actually has 11 combos to choose from?
Other than the 8 combos you usually see (nachos, popcorns, hotdog buns etc)
There're 3 other combos that are pretty filling and are like real meals!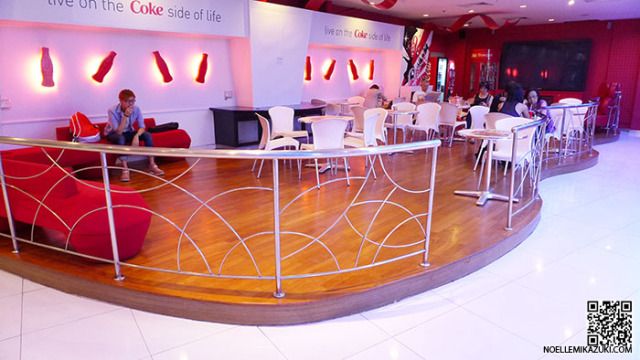 You can dine at the dining area above and keep in sight if your movie theatre is ready for sitting!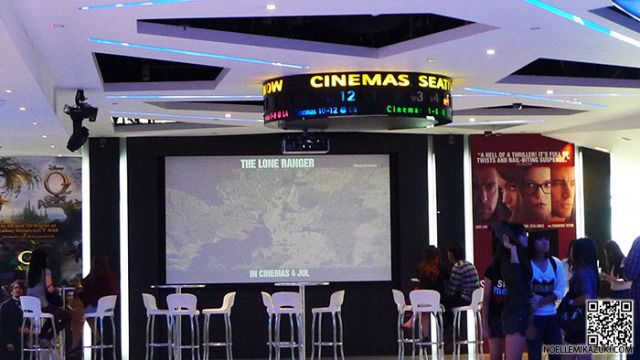 Best thing about it is, if you're really rushing late for the movie.
You can have the meal in the theatre!
And they'd even send it right up to your seat! Cool or what!
And besides the Cineleisure's Cineplex Snackbar,
there're other options that you can find in Cineleisure to grab a quick bite
if you're rushing late for a movie!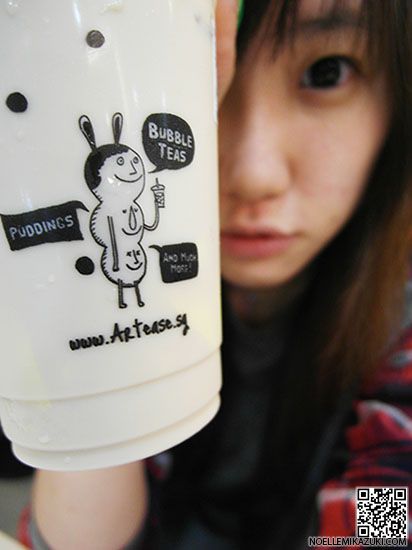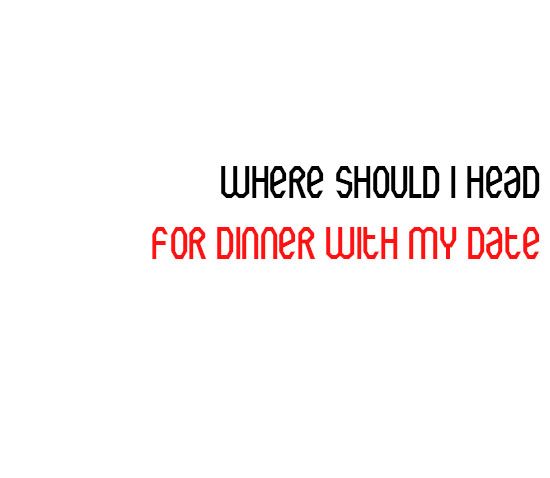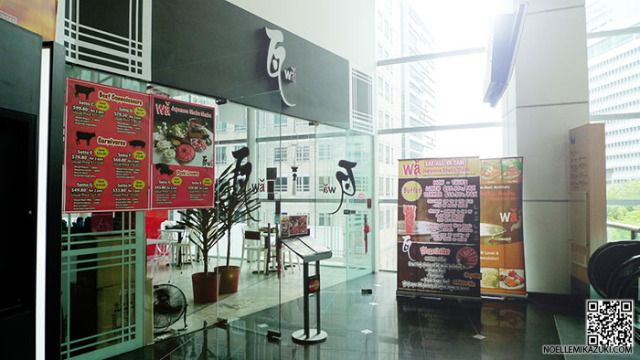 As said in the video, I chose Wâ because I feel that during Shabushabu,
you'll get to interact more with your date! :)
(P.S. I love their Wahyu Beef!!)
The following are a few of my favorite places to dine too!!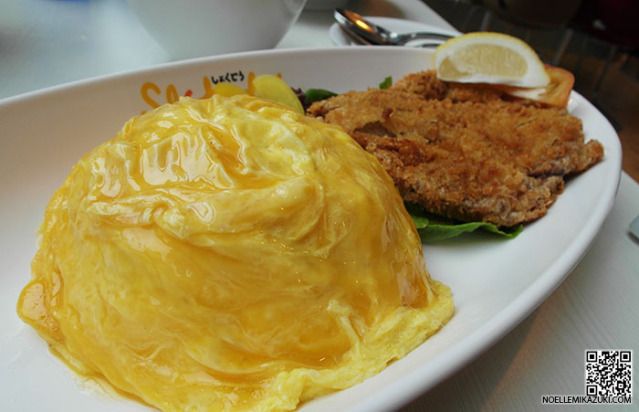 (LOVE THEIR OMURICE!)
More than 150 sushis variety at only $1.50 each!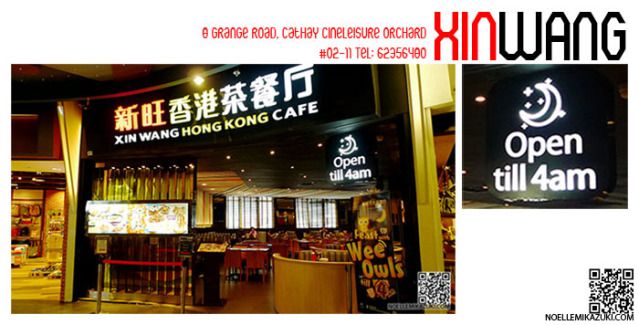 Catching a late night movie?
Fret not of being hungry after the movie cause XINWANG opens till 4AM!!
yes.
Head down to Cathay Cineleisure Orchard now!!
8 Grange Road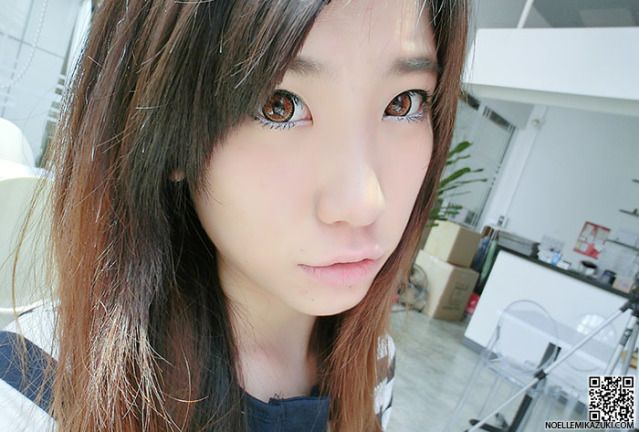 ♥❤
♥
TILL THE NEXT POST
♥❤
♥