Hello folks!
So...without further delay, I shall present you with my HONGKONG trip photos!
(Before I get really busy and start procrastinating like my USA trip.)
Day 1.
(Not much captions, just photos ok?)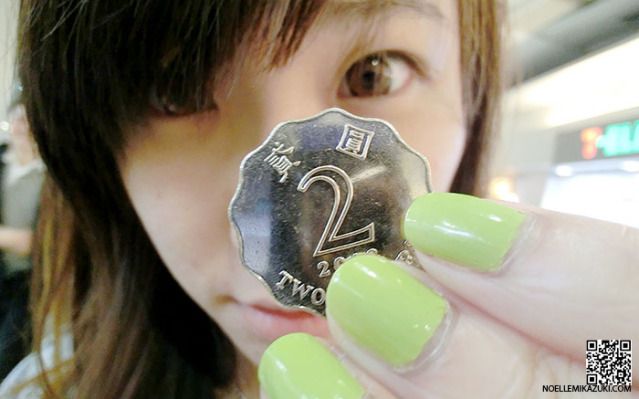 Nope, not my first time in HK. But..WHY HONGKONG $2 SO CUTE LOOKING!!
And the first thing I saw when I arrived at Kowloon station..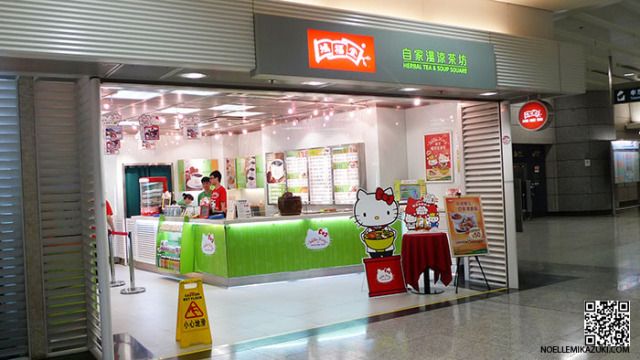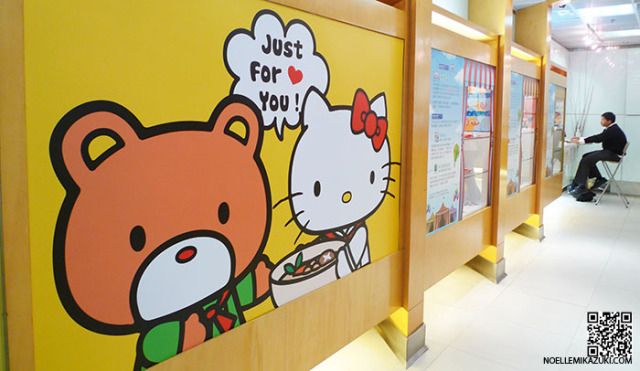 So cute right!
It's actually a herbal shop selling herbal drinks and such.
But they were in collaboration with HELLO KITTY!
Makes bitter medicine taste sweeter for kids I guess? haha.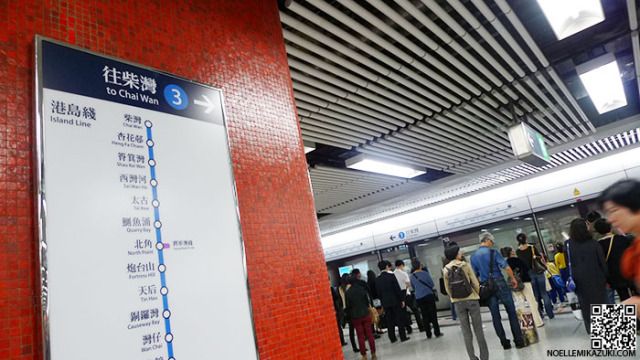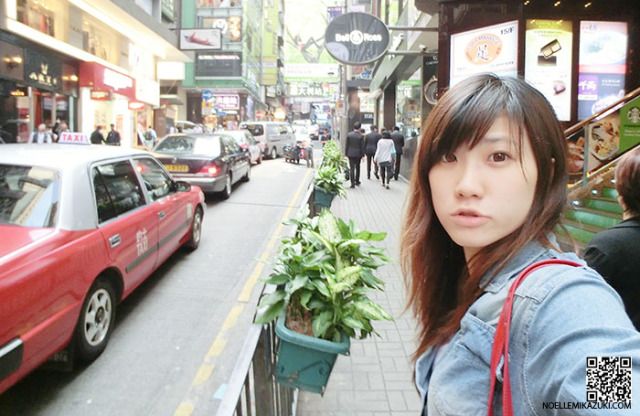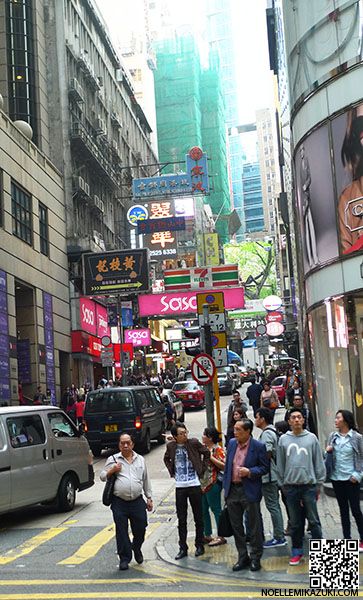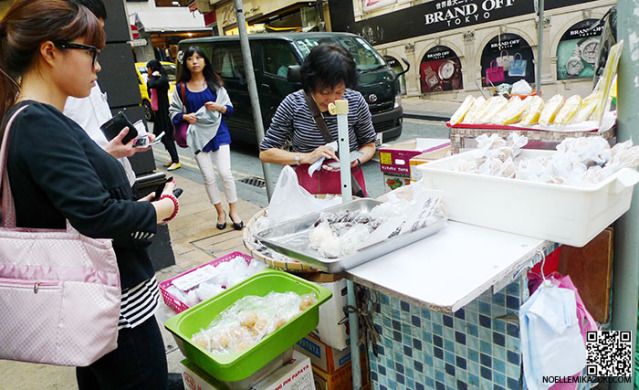 Tried this "cake" thing that HK drama always have!
It's not really nice actually hurhur. Not sure if it's the stall I went to that doesn't make it good or...
It tastes kind of tasteless but has a little sweetness from the red beans.
And its like..a little jelly kind of texture. Like our Sg's "cheekway".
But..meh.
Not my kind of food.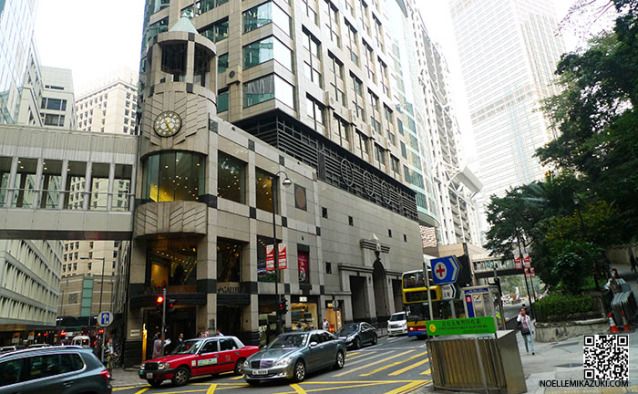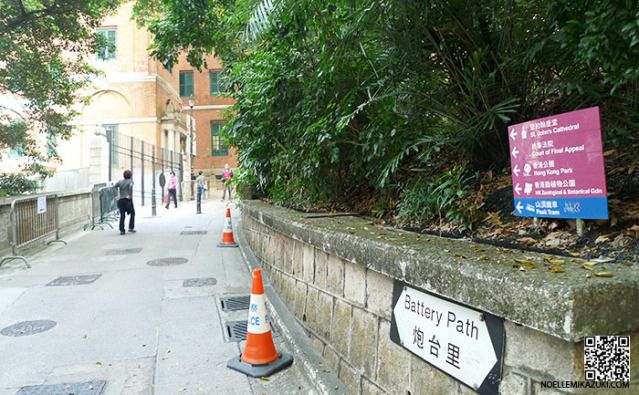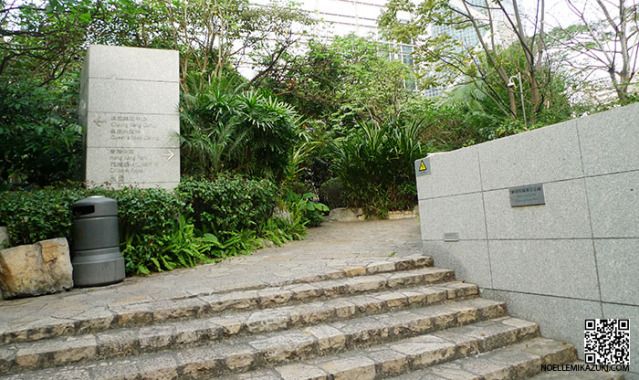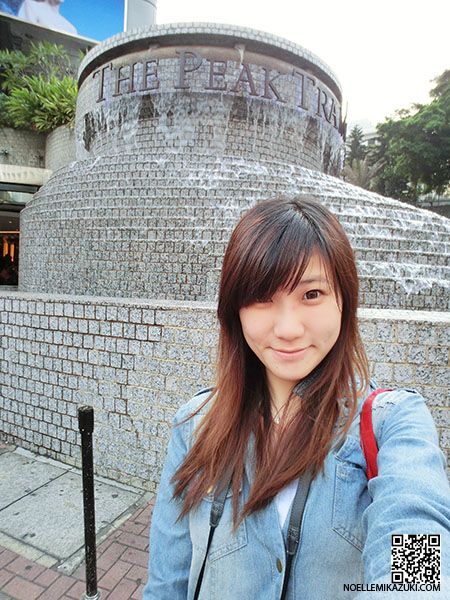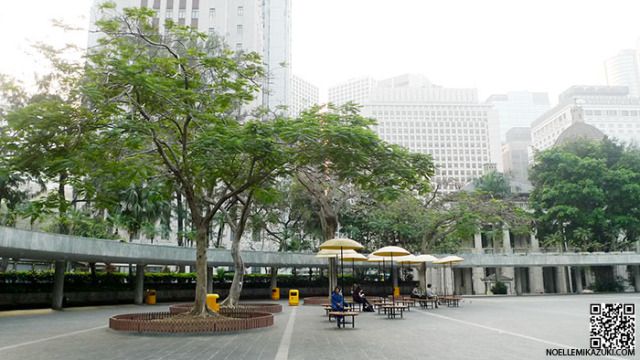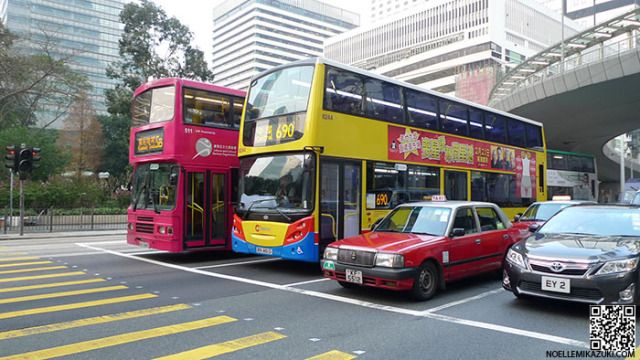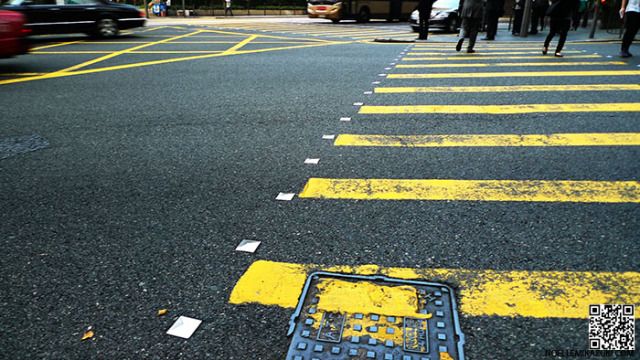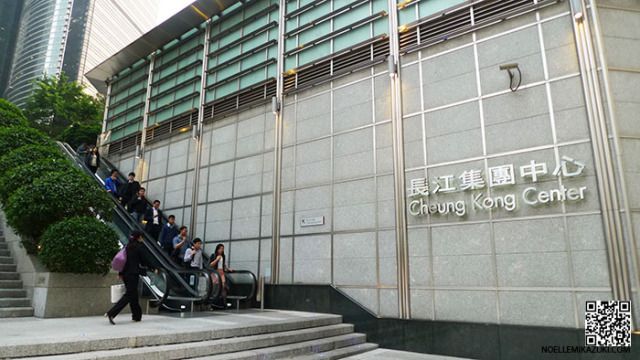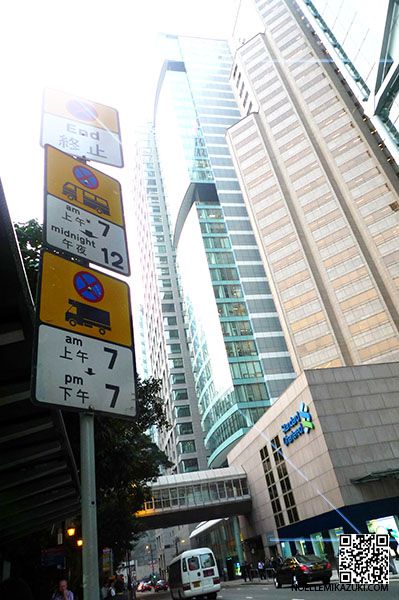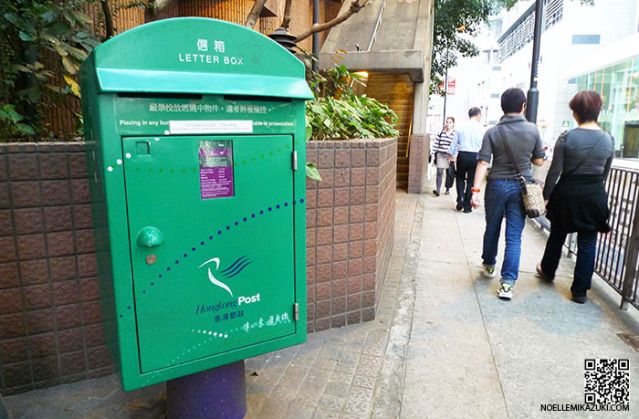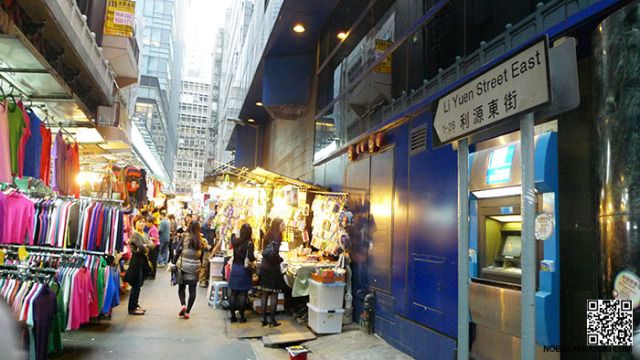 View from the Balcony at the place I stayed.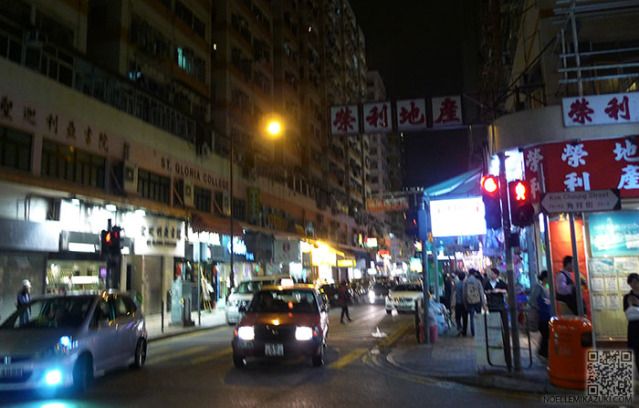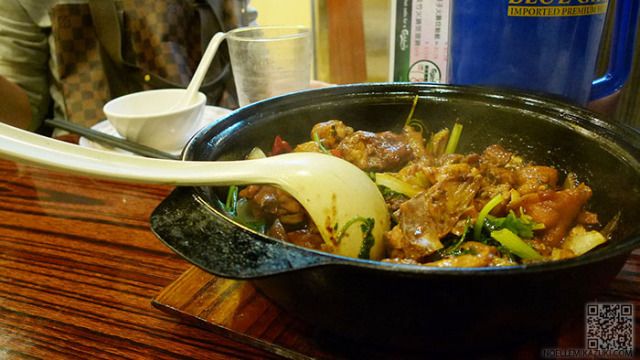 Some chicken with ginger and coriander leaf..meh.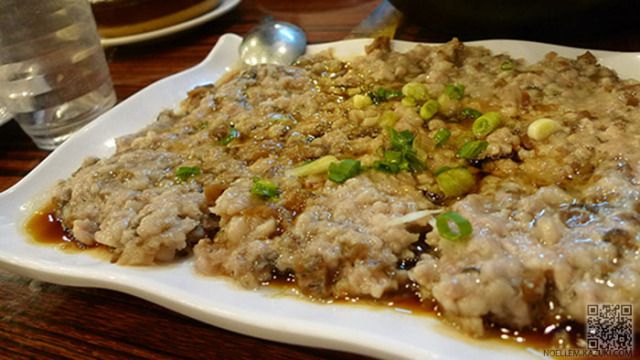 Super love this dish!
Molded dry veg with minced pork!
It's a traditional dish for Hongkong people, like a local dish kinda thing.
AND I SWEAR ITS ONE OF THE BEST THING I ATE FOR THE 6 DAYS TRIP.
*Must try if you go HK!*
Lotus with salted beans.
Still ok..would taste nicer if the lotus ain't that sweet.
#noideawhatfish
Not a fish person so..meh.
YES, end of DAY 1.
Very boring I know. Mostly scenery photos.
I promise Day 2 will be better, with loads of sceneries (again) and FOOD photos!!
Bye.