Hello hello humans reading this!!
Here's my Challenge #2 for Cineleisure's Next Online Sensation V2.0!
The ENTERTAINMENT Challenge.
And yes, it was a hellotachallenge for me!
But nonetheless, challenges and obstacles makes a better me.
So before anything else, WATCH THE VLOG I DID for this challenge :)
So yes, you've seen how many things E2MAX offers!!
And there're a hundred and one events you can hold at E2MAX.
Class Gathering -
Guys can play their LAN games while girls can catch a movie and couples can catch dolls together
Family Gathering -
Rent a room and play Wii! Choose those stupid games where you'd have to be in awkward positions and have a great laugh with your family
Brothers Gathering -
NSF can just go play LAN games or XBOX soccer games together
Forever Alone -
Catch a movie alone or train up your gaming skills
Otaku Gathering -
Play Pokemon card games
Lost In Space Gathering -
Play and have fun while waiting for your movie in Cineleisure
And the list can go on and on and on and on and on and on and on and on..
I shall share with you guys my FAV. activity in E2MAX.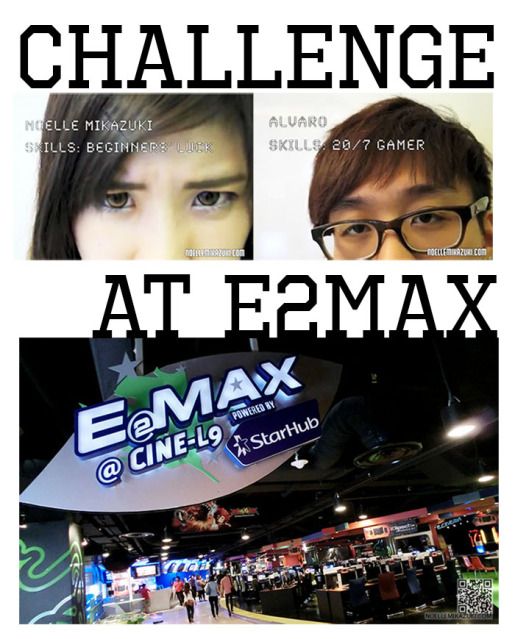 Often a times, you guys will play WITH your friends in games.
But how often do you CHALLENGE your friends?
(And by saying challenge, I mean FRIENDLY kind of challenge ah..)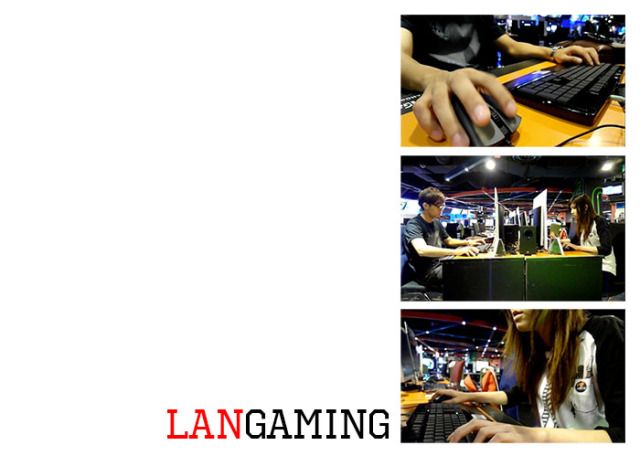 You can challenge your friends in LAN games like L4D2 (zombies VS human)
Or Blackshot (MW), Counter Strike, Call of Duty, Warcraft
Audition, Maple Story, Dragon Nest etc.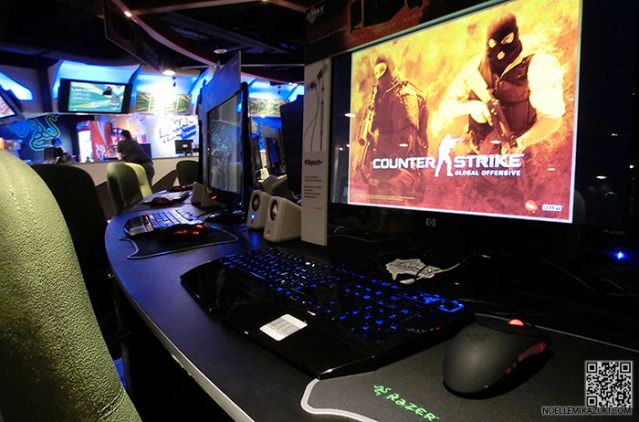 There're SO MANY computers available!
You don't have to worry if your group is too big!
The more the merrier?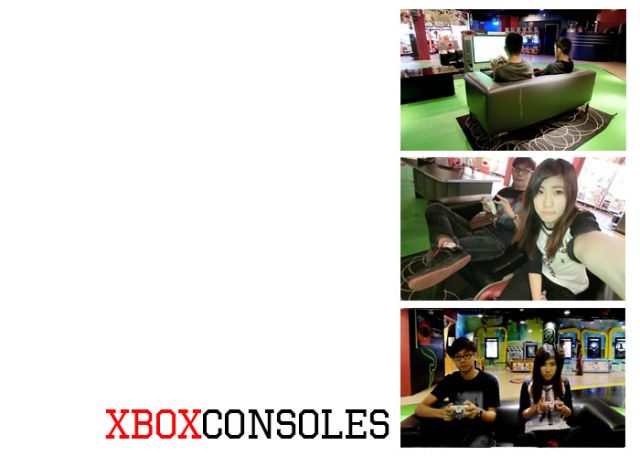 There're lots of games you can choose from too!
Soccer would be my all time fav for XBOX games.
Oh, and King of fighters, Street fighters.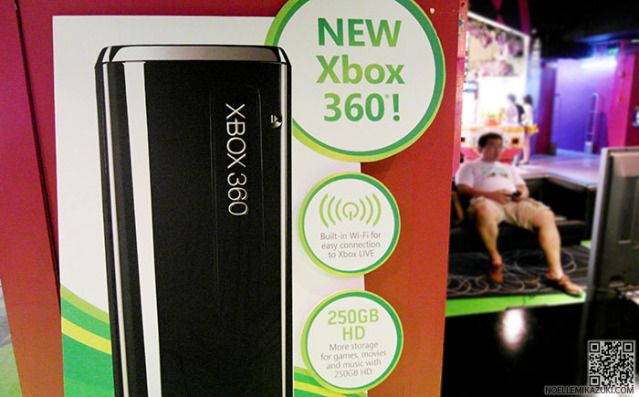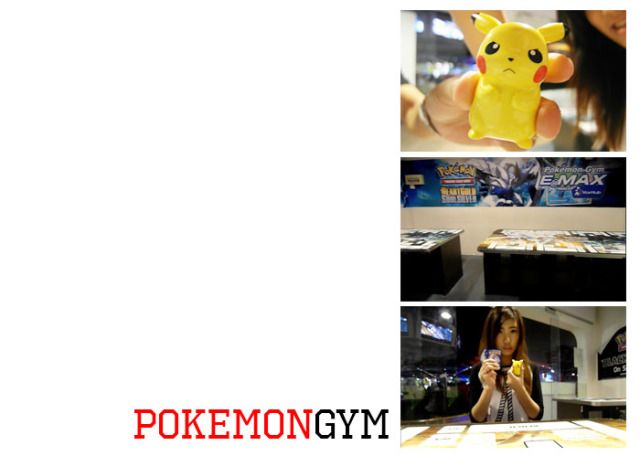 You guys can give this a skip if you're not into Pókemon.
But I think E2MAX is one of the most convenient Pókemon Card Gaming Center.
If you can't wait till Cosplay events or Games Convention events to challenge your friends.
Readily available and convenient!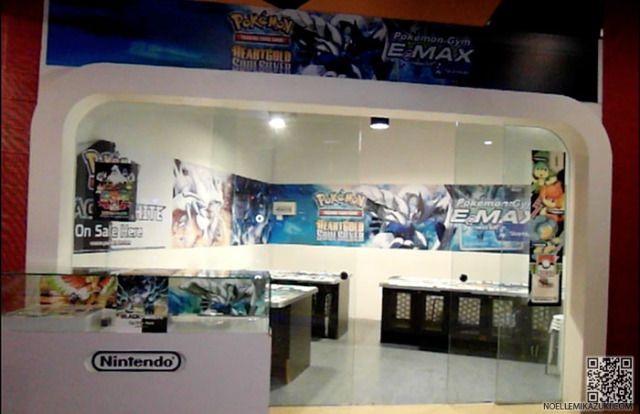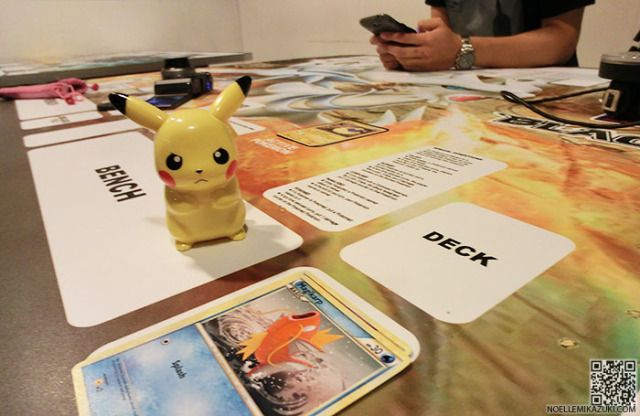 Look at my cute Pikachu!
All ready to fight on :)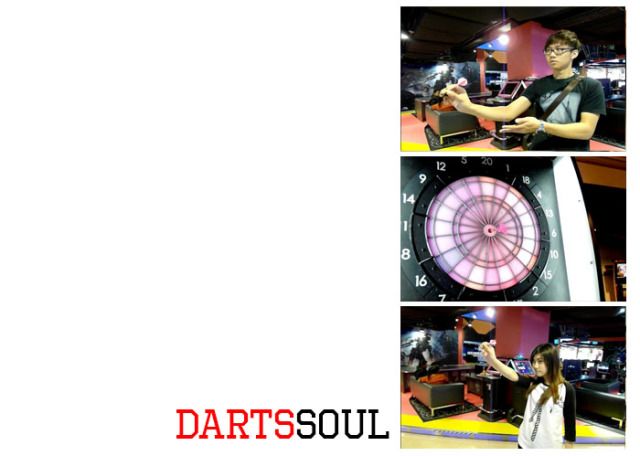 So cool right!
I think E2MAX is one of the other place I know of that has darts besides pubs!
And I really love the game of darts!
Each game starts with 501 points, and you're supposed to clear it till 0.
Negative 0 cannot!!
Must be exactly ZERO!!!
And trust me, it's not easy and cannot be done by luck!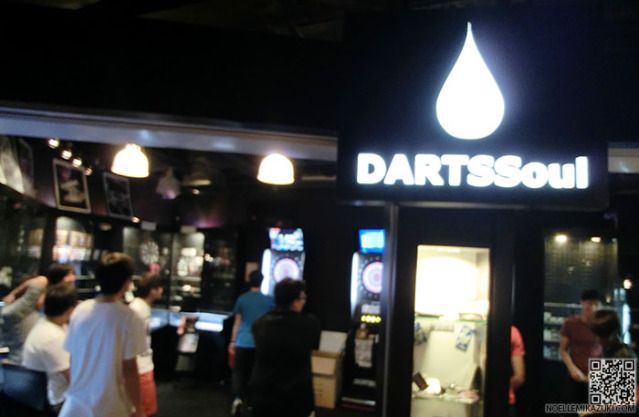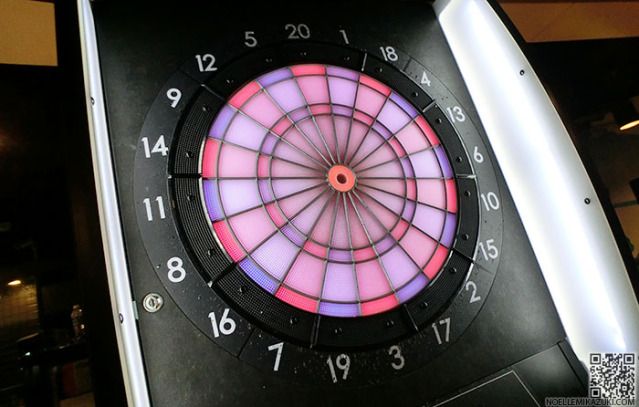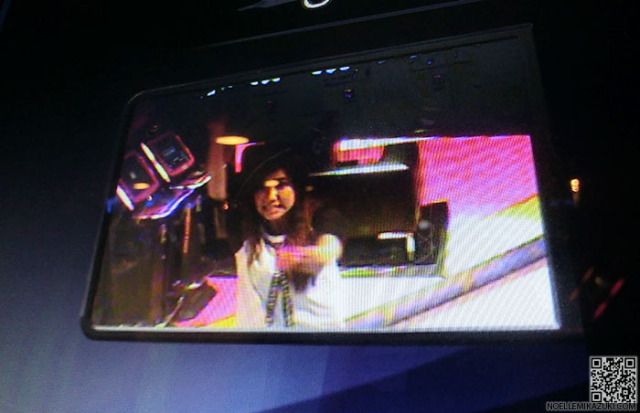 I SEE ME, wahahahahaha.
#unglam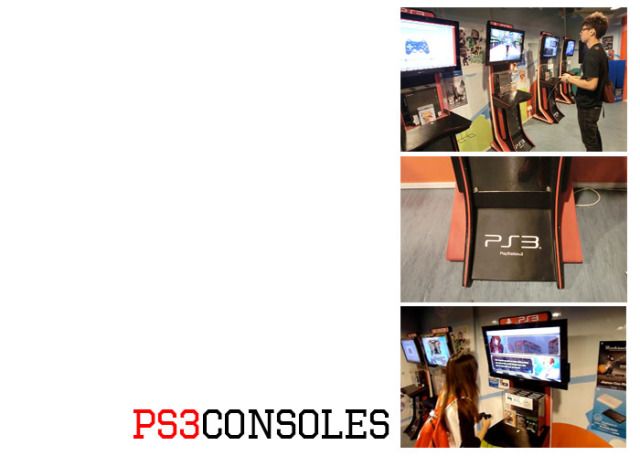 You can either play PS3 consoles on your own (choose your own games)
OR PLAY IT FOR FREE at the Playground in E2MAX!!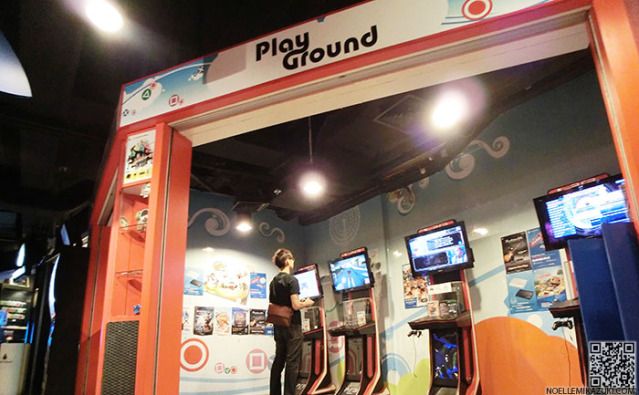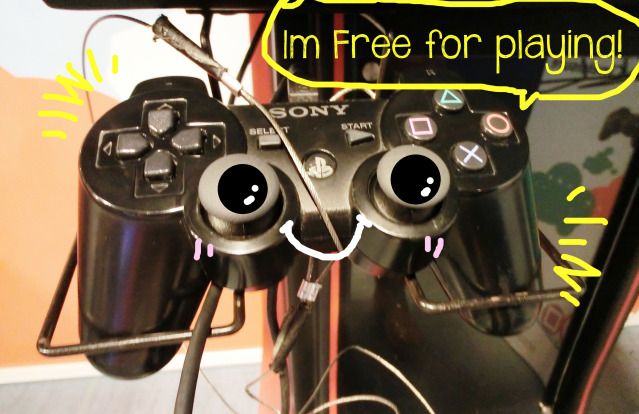 See this cutey PS3 controller waiting for you to play with it! :)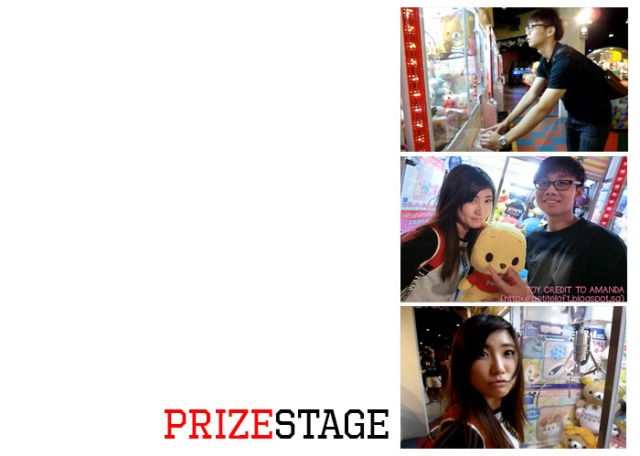 This would prolly be the TOUGHEST challenge in E2MAX.
It's not only based on skills, but also luck!
So challenge your friend to see who catches the plushies first!!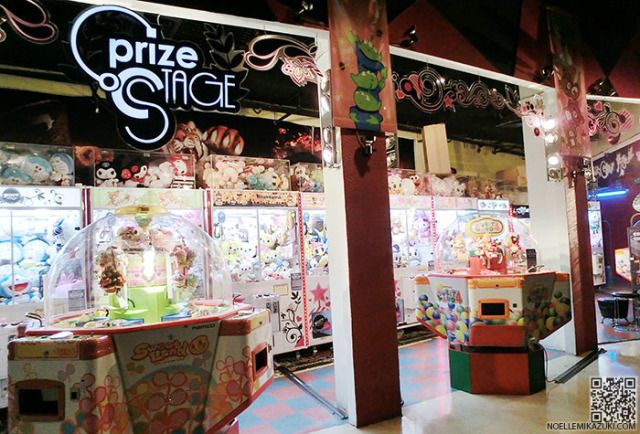 SO MANY MACHINES TO CHOOSE FROM.
But my fav 2 would be :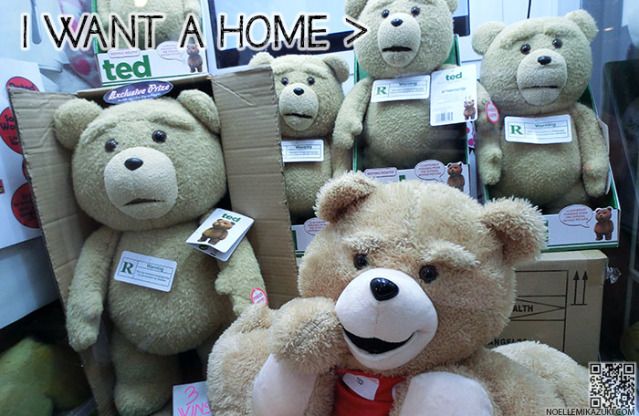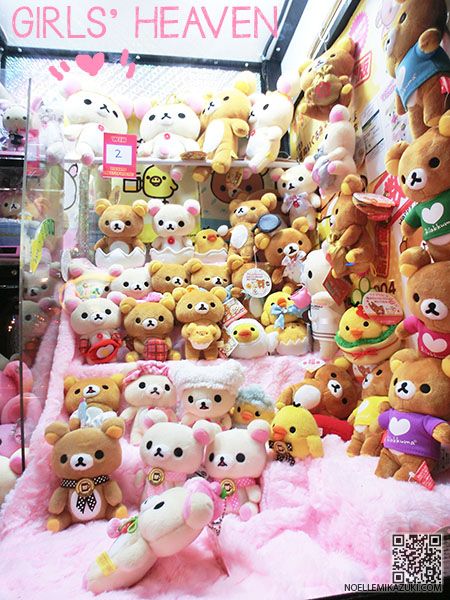 Yes, I believe many of you girls out there are ogling at the screen now!
*RILAKKUMAAAAAAS~*
Ok, drifting back.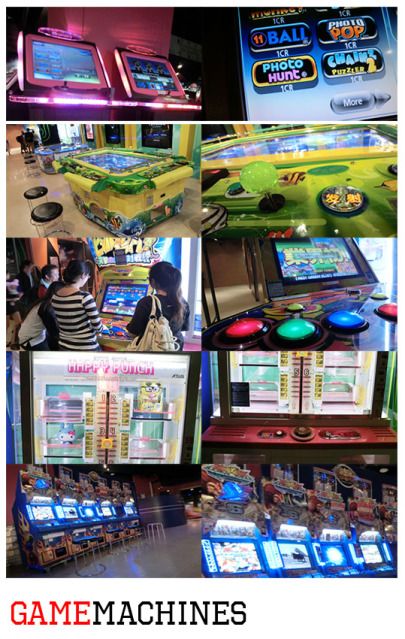 There're like SO MANY game machines available in E2MAX!
My favs are Photohunt & BishiBashi!!
What is a Challenge, without REWADS?
So ideas for how the losers learning parties can do?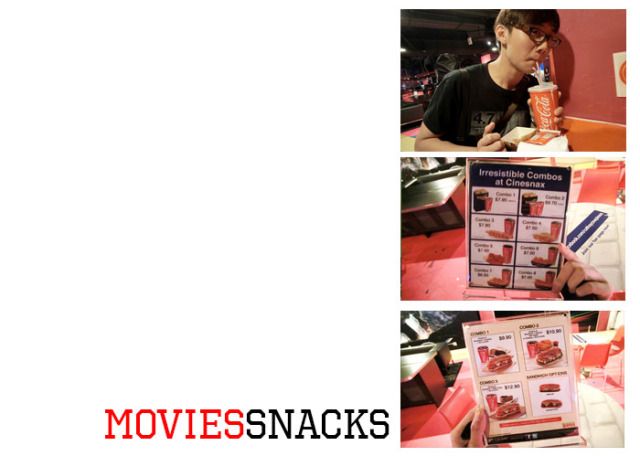 Treat a movie or snack bites!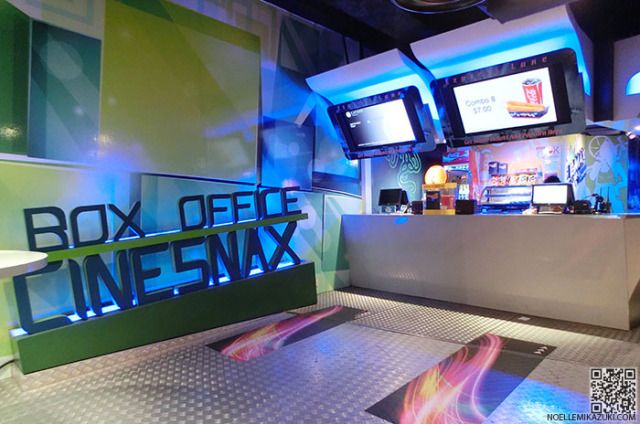 If you're afraid your Challenge lasts the whole day and ends too late,
THERE'S ALWAYS TIME FOR LATE NIGHT MOVIES ;)
Caught all the latest movies already?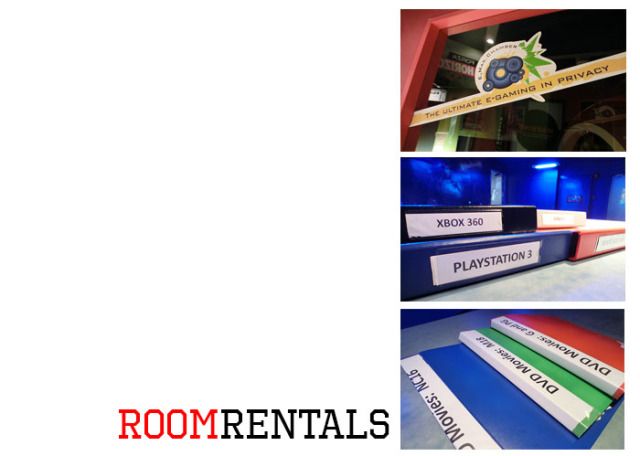 Rent a room to watch movies that are off list from the theatres!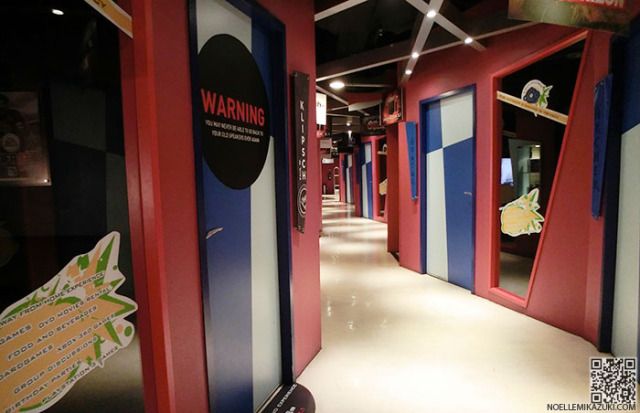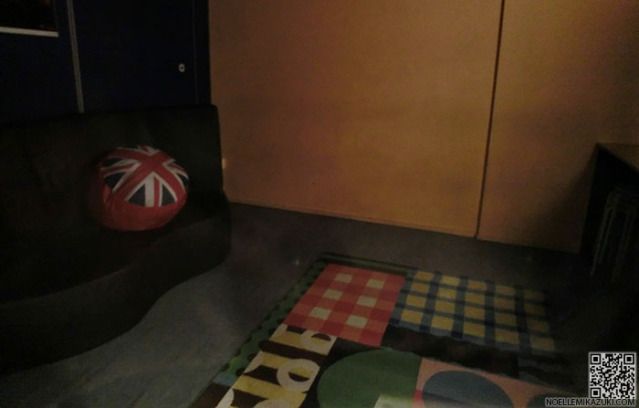 Looks super cosy right?
You can rent the room to play games like Wii, XBOX kinect etc!
(If you're too shy to move about in public!)



And just some additional information for you guys: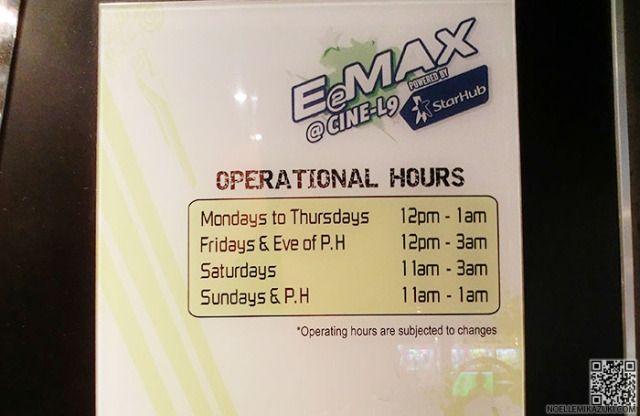 Operating Hours of E2MAX
Price List for E2MAX
And ending this post with my GAMING MODE face.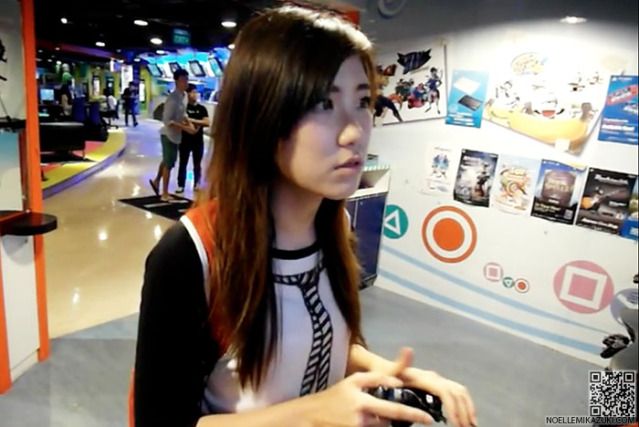 Head down today for a Mini Challenge with your friends!
Have fun, Chill out, Peace out.