Hello everyone!!
Yesssssssssssss, as mentioned in my
previous post
, I've been to iFLY!!
Thanks to Red Bull team, who's sponsoring Felix in his base jump at the edge of space.
They arranged for us to try iFLY to experience a tiny minor bit of what Felix experienced too!
(Of course it's prolly like 1% or less of what he's experiencing, but nonetheless.)
As usual, photo bombs & captions along the way when needed :)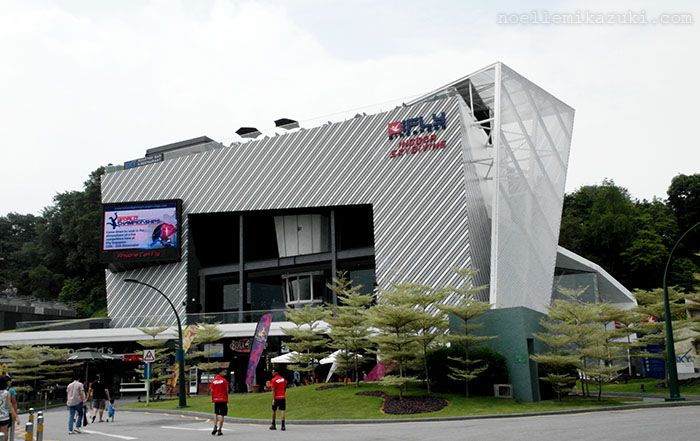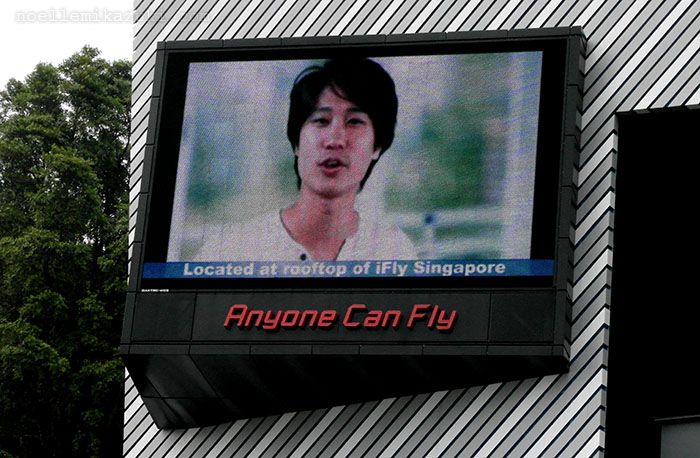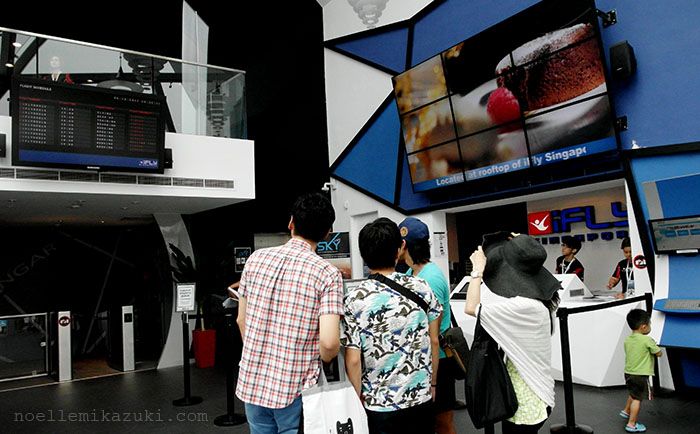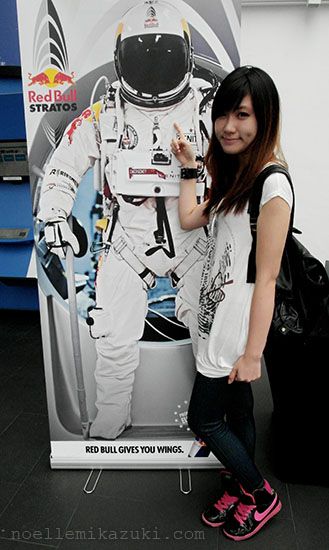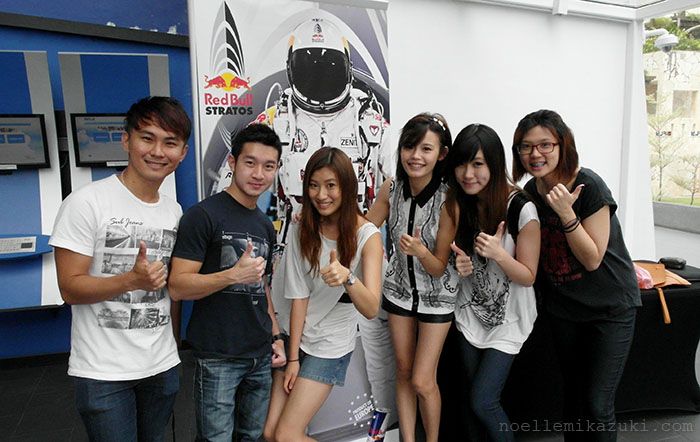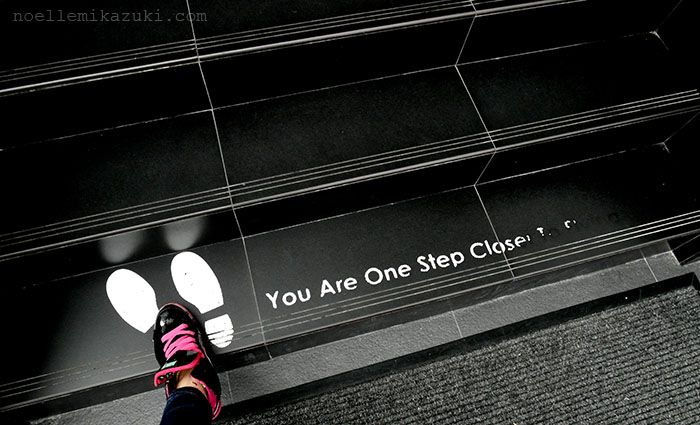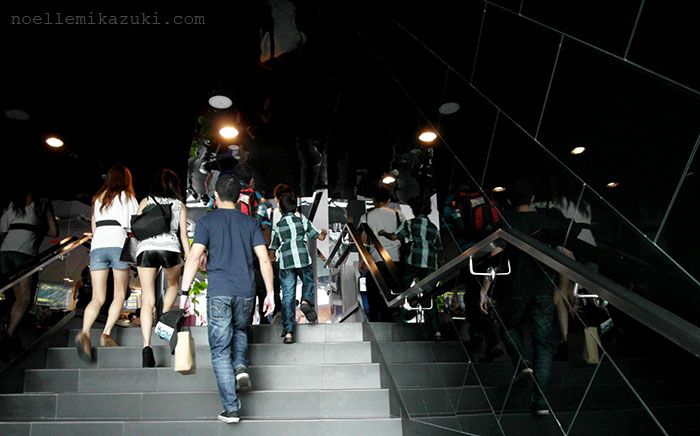 The professionals performing and doing what they're best at!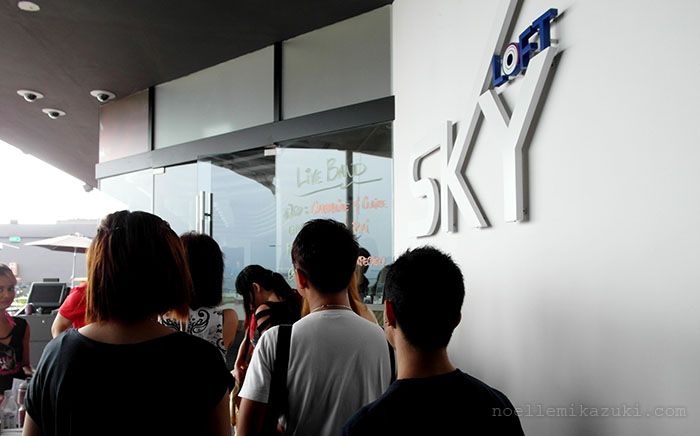 Went up to Sky Loft for event briefing first!
SPOT ME ? :D
(Credits to event photog)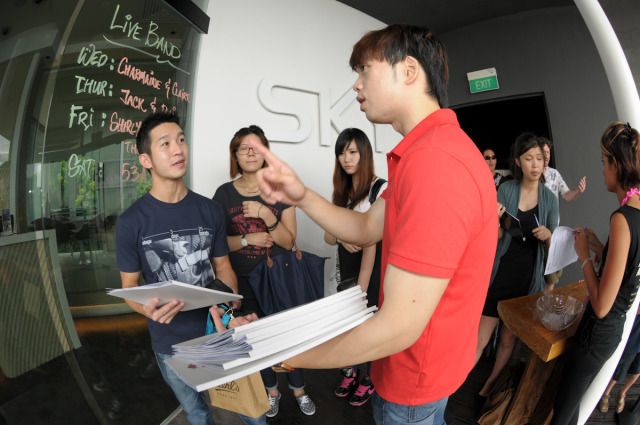 My typical stone look, lol!
(Credits to event photog)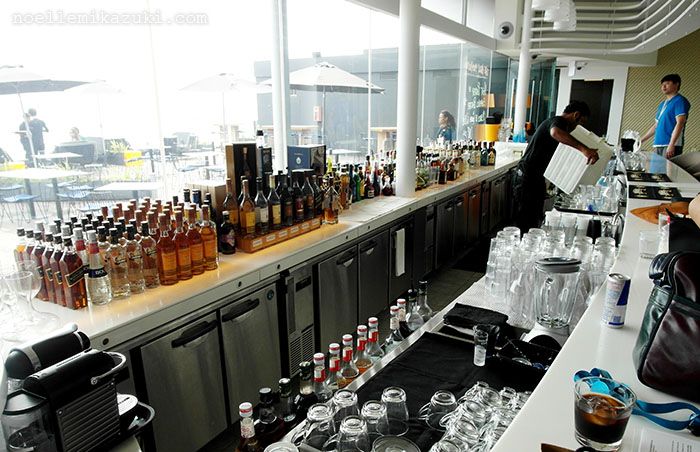 The place look super grand right!!
Like ATAS only!
RED BULL GIVES YOU WINGS :)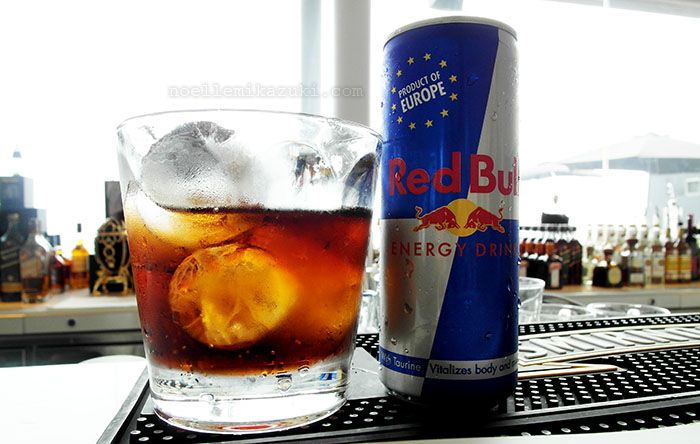 As mentioned in my previous post, I like to mix Red Bull with Coke!
You can try it with alcohol too, tastes awesomely nice.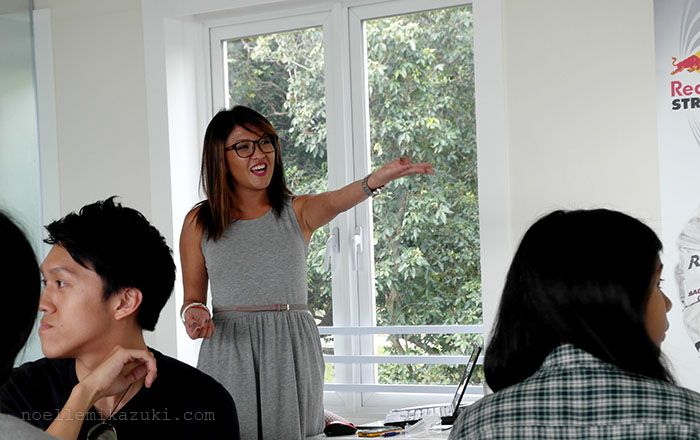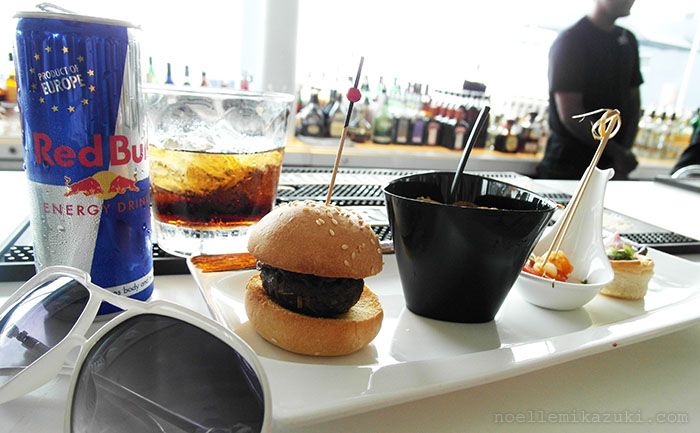 Really classy & cute refreshments!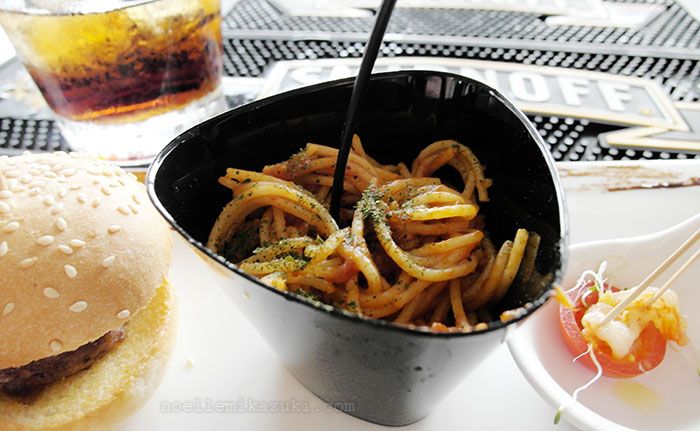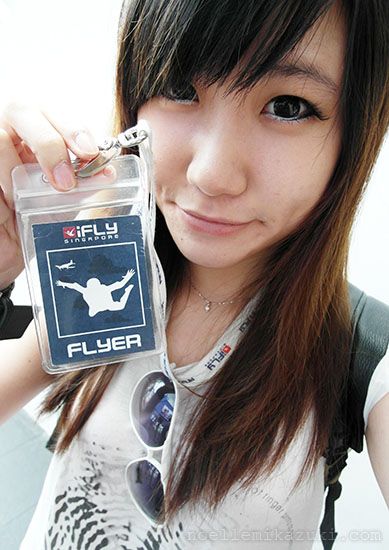 Good to go!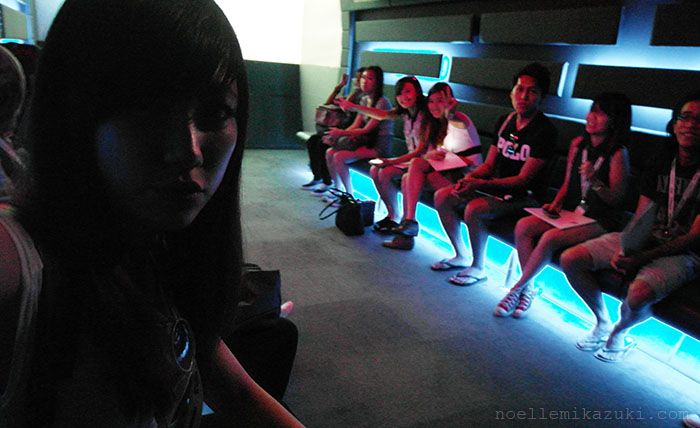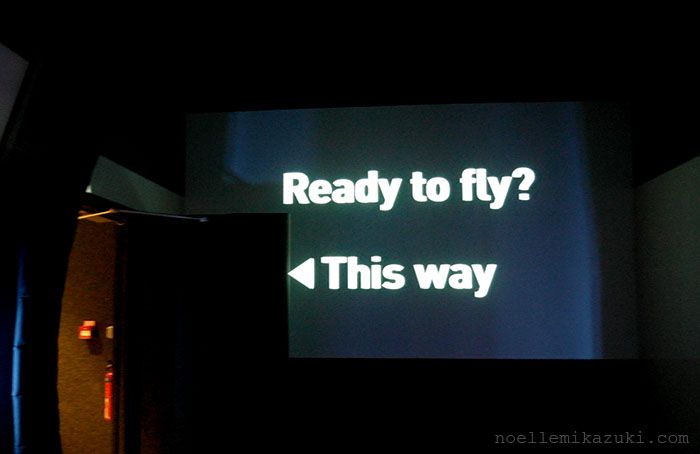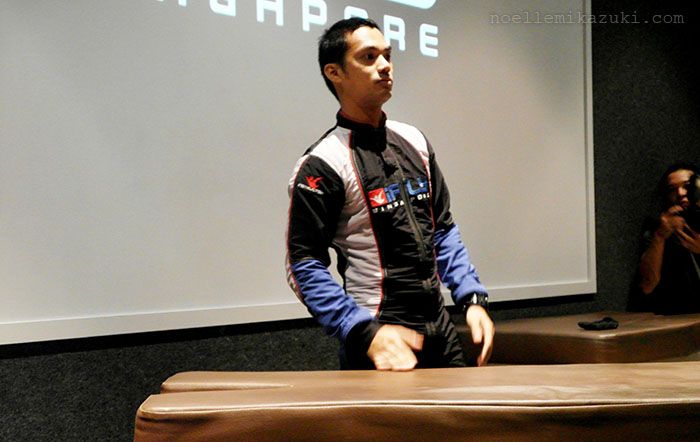 Our instructor, Danny!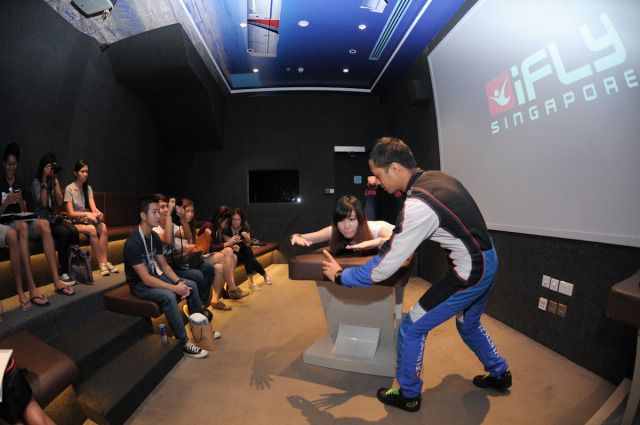 Trying out the position!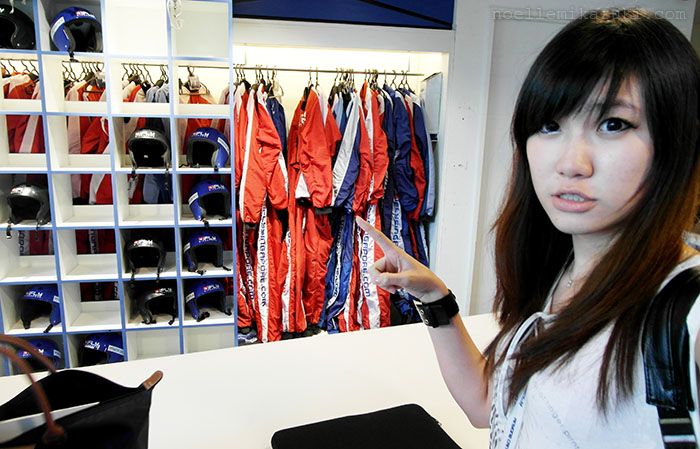 Get ready to suit in!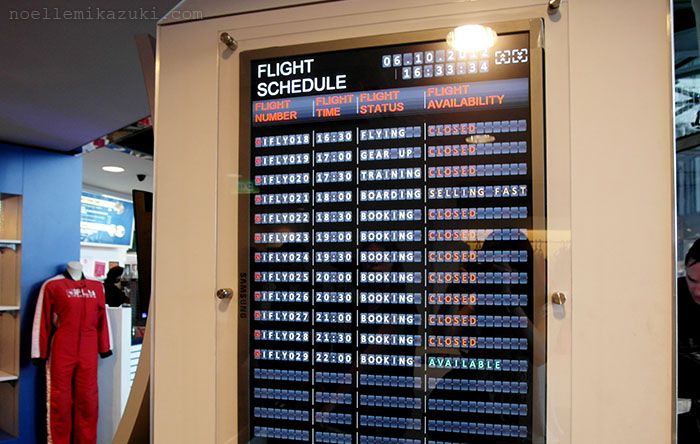 Flight at 17:00!
I look like some F1 worker that changes tyres for the cars instead, lol.
Tselyn!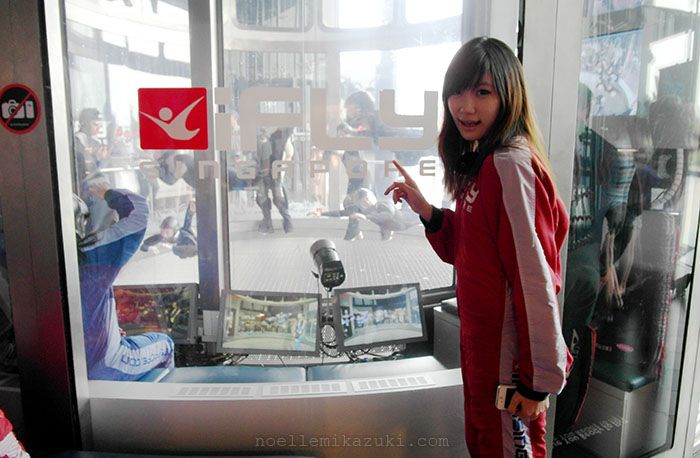 (Credits to event photog)
William!
Group photo with the "RELAX" sign.
*It made me stuck on the song and kept singing "SO CALL ME MAYBE~" for like 5 mins, lol*
(Credits to event photog)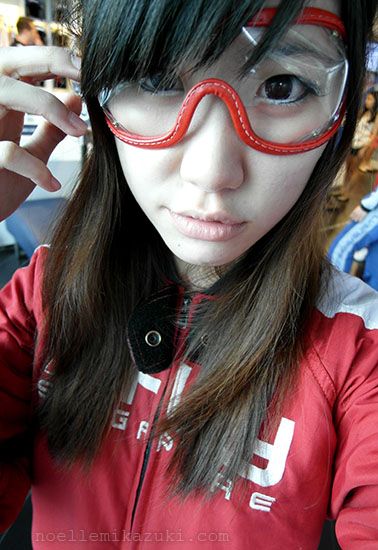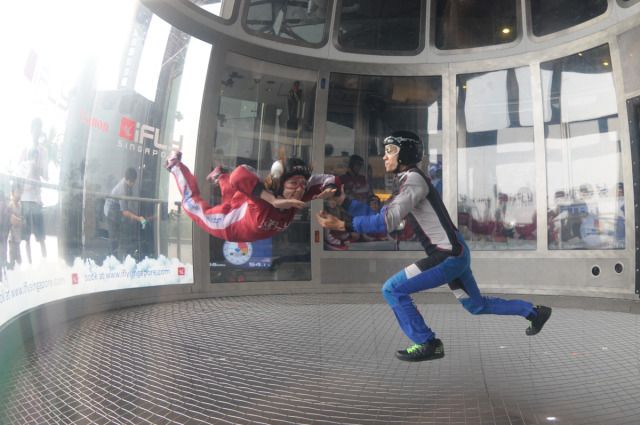 UNGLAM #01.
(Credits to event photog)
UNGLAM #02
(Credits to event photog)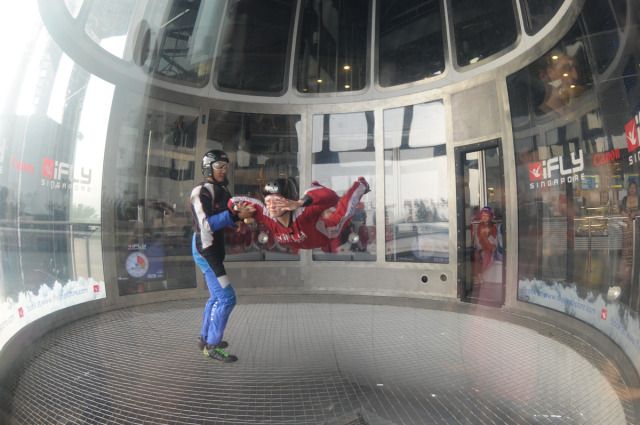 UNGLAM #03
(Credits to event photog)
Ok la, though it's unglam, it's the only evidences to prove I've tried iFLY before. SAD.
Side Note:
Really envy those who could actually pose for the camera and have a few nice shots!!
My nervousness took the better out of me lor, totally not in the mind to pose for it :3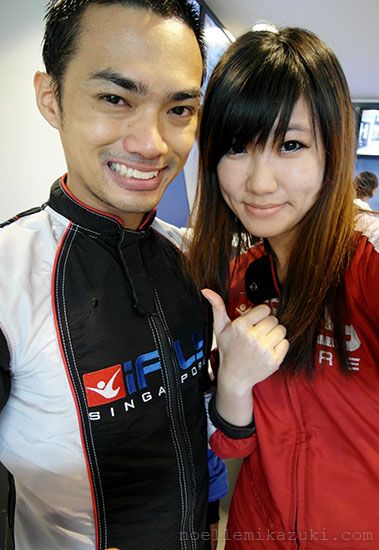 Instructor Danny!
He's a really good instructor, with a great sense of humour!
Thanks for the guidance and keeping us all safe!!
Shawn!
AND LAST BUT NOT LEAST,
MY FAV PHOTO OF THE EVENT, TAKEN BY THE EVENT PHOTOG.
SUPER NICE ONLY?
Look so demure~ wooooooo~
Side note:
I SUPER LOVE MY SIDE VIEW CAN?!!
And if you think this (iFLY) is cool,
DO STAY TUNE TO REDBULLSTRATOS YOUTUBE tomorrow!
They'll be streaming the WHOLE base jump from the edge of space till Felix touches Earth, LIVE.
6 different cameras will be placed both inside and outside the capsule.
Also, one attached to Felix himself.
It's one of the rare chance we're able to witness history in making.
(Like how our ancestors witness the first man who walked on the moon)
Once again,
When will it happen?
9.10.2012
8PM (+8GMT) Singapore Time!
Do stay tuned to their sites for any updates:
And if you're clueless on what's happening here,
READ MY PREVIOUS POST
CHAOS, UP UP AND AWAY~