Hello people!!
Went for JROCK EVOLUTION two weeks ago!!
TBH, I've never heard UNITE or MUCC music before this concert.
BUT AFTER THIS CONCERT, I'M SUPER FUCKING IN LOVE WITH MUCC!! <3
They're music is so, additive and influential please omg!
Went with Cookies!!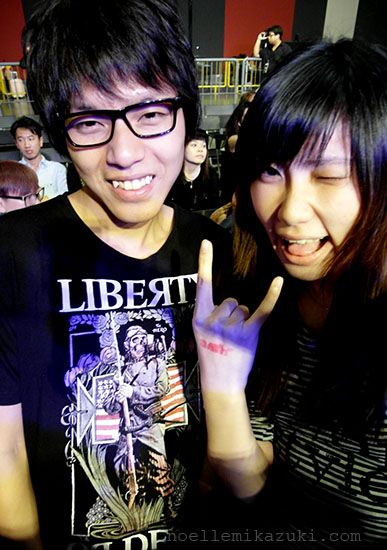 Saw my cat there too!!
UNITE!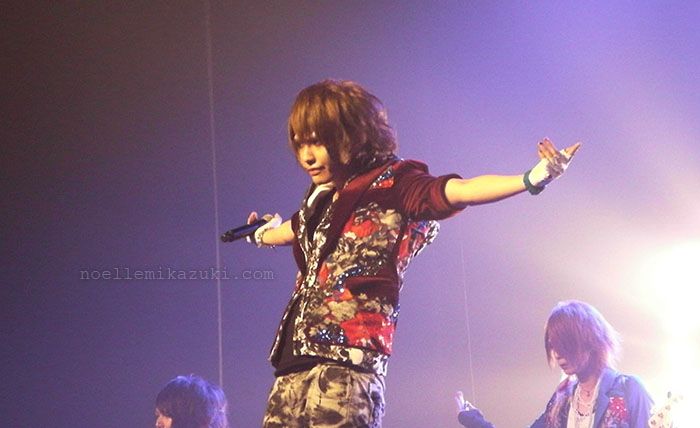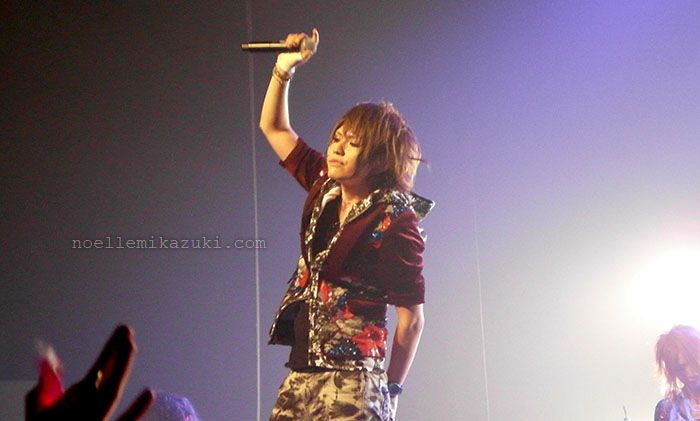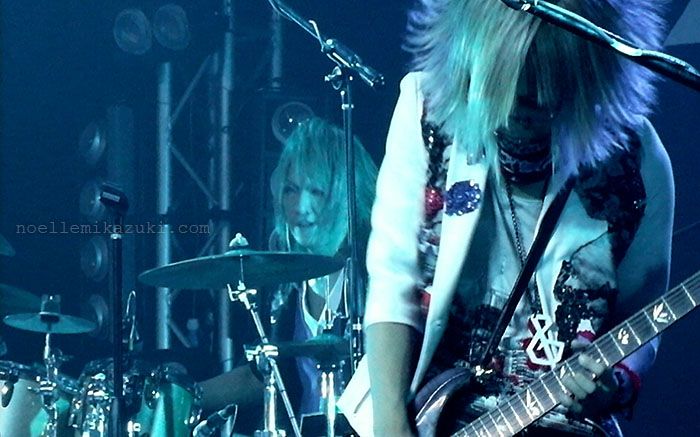 AND MUCC!! <3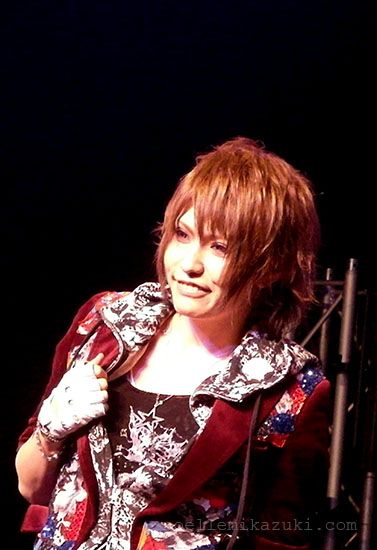 He looks like female version of Miyake!!
MUCC <3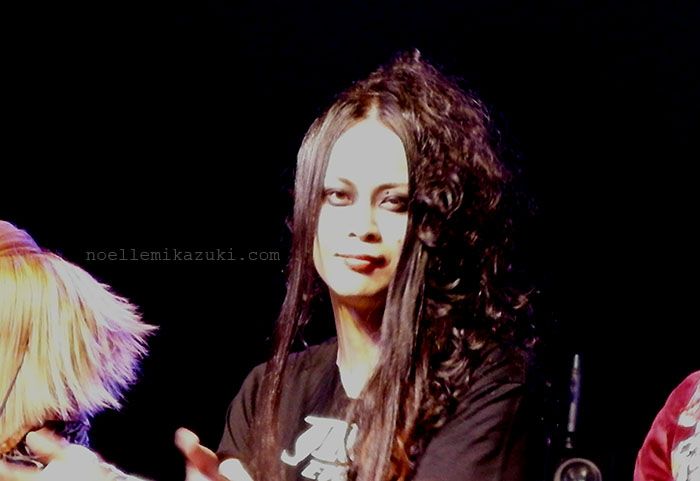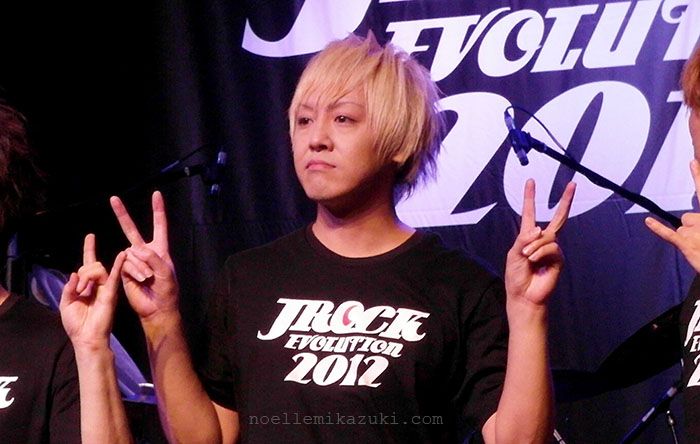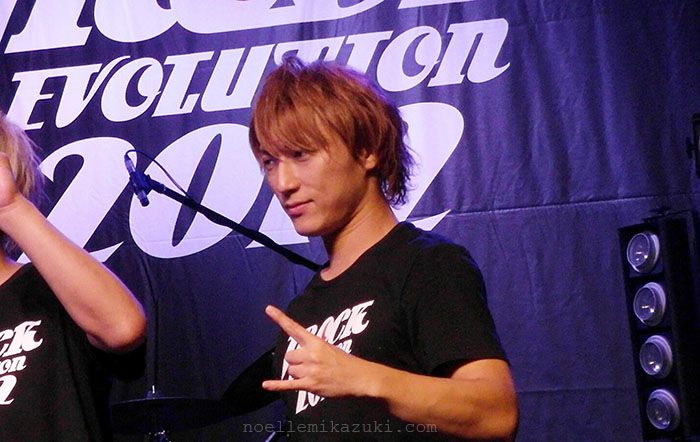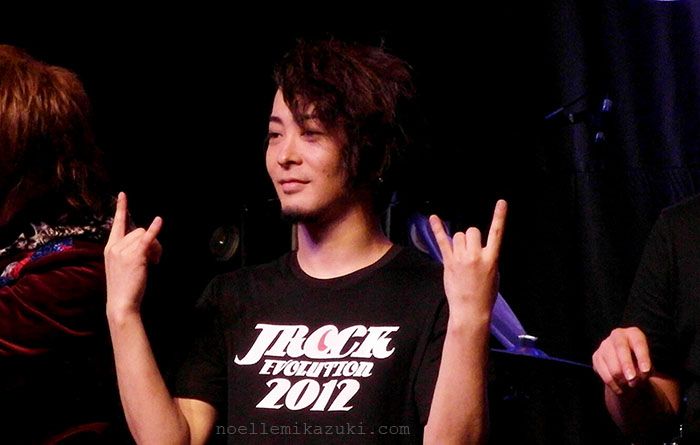 The Merlion pose~
SO CUTE.
Seriously, they're awesomeness is beyond words.
You've to be there to witness. All the cute pretty girls head-banging!!
And now I truly understand the statement:
ROCK NEVER DIE.
\m/