Sponsored Advertorial
I know many of you guys have seen on my instagram/facebook page that,
I'VE COLORED MY HAIR,

R

A

I

N

B

O

W

.
DO READ UP MORE ON VELLUS HAIR STUDIO HERE!
Vellus Hair Studio
83A Tanjong Pagar Road, Singapore, Singapore 088504
Contact : (+65) 6224 6566
I'm super fortunate to have Vellus to help me dye my hair and make it so pretty!
1. The bleaching did not hurt even a bit for me!
2. They always discuss with me what I want before doing it and it always turn out so amazing!!
3. Their service is by far the best amongst the salons I've ever visited in my life!
Here's me, all excited to get my hair colored hehehe!
It was originally Brownish-Black!
Bleaching for the first round!
AND LOOK, WHAT'S ABOVE MY HEAD! O_O
HAHAHA, sorry. I was really amused by this new thing at Vellus!
It actually gives out slight heat and allows the process of bleaching/coloring to be faster!!
TEA SERVED!
I love how they always serve us tea when we're doing our hair.
It's like a simple yet super meticulous act!
And here's after 1st second round of bleaching + adding of some colors already!!
HAHAHA.
I THINK I LOOK LIKE PRINCESS LEIA FROM STAR WARS
LOLOLOLOLOLOLOL.
So anyway, they colored the top layer of my hair to a complete tone of Black so as to make the rainbow look more outstanding, comparatively to if it was Brown!
DAMN PRETTY RIGHT OMG
(Both the hair...and the person hahahahahahhaha)
AND AND AND
I CAN BE A UNICORN/NYAN CAT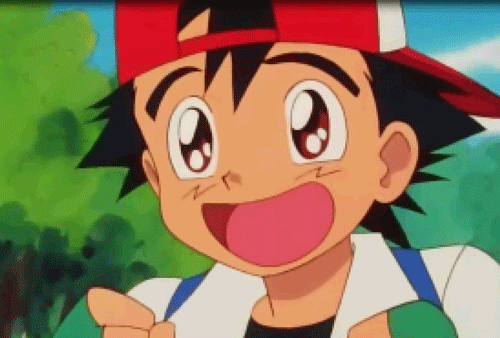 When i first saw the result after they blow dry my hair,
I FELL IN LOVE WITH IT IMMEDIATELY OMG.
THIS IS TOO NICE TOO NICE TOO NICE!!!
And look at how it looks like under sunlight and wind
CAN MY HAIR BE LIKE TUMBLR WORTHY ALREADY?? OMG.
I'd never have imagine myself having a rainbow colored hair ever in my life.
And better, this is not the mainstreamed rainbow hair you see on google images and etc.
It's like layered with black and the rainbow is like only visible at the bottom/side.
And it was exactly what I wanted!!
Because my hair grows at an extremely fast speed, and everytime I color light colors,
my black roots would grow out really soon and it becomes really unsightly.
But for this,
I WOULDN'T HAVE TO WORRY CAUSE THE BLACK LAYER IS COVERING OVER IT!!
(And Josie too! But she was attending to another customer after I'm done)
If you're intending to color your hair,
I can guarantee that you'd love the outcome and the whole process of it as much as I did!
Like their Facebook Page to have more info on their promotions/latest masterpieces!
Still madly in love with my rainbow hair.
And everyone that sees it loves it too, so happy!!
OKGONE.