Hellooooooo humans!
I'm back again to blog, this time, about my fav J-Fashion :)
JRunway is officially launched on 21st November.
Holding 29 Japanese brands (From apparels down to cosmetics and accessories),
JRunway is the very first multi-label Asian flagship store in Singapore!!

Aren't you excited about it??
During the launch, there were famous bloggers like Cheesie & Qiuqiu walking down the fashion show.
Also, two famous Japanese models Taku & Tatsuya (Tatsuya was really cute and hilarious!),
and lastly..SUPER MOE Misako Aoki!!
AND I GOT TO TAKE PICTURE WITH HER!!
Okay, pictures now :)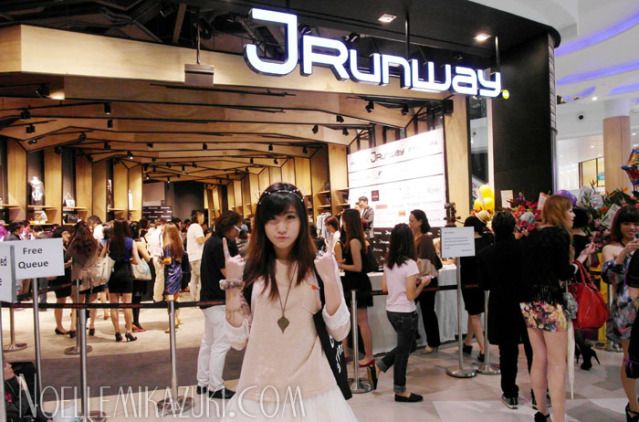 JRunway @ Plaza Singapura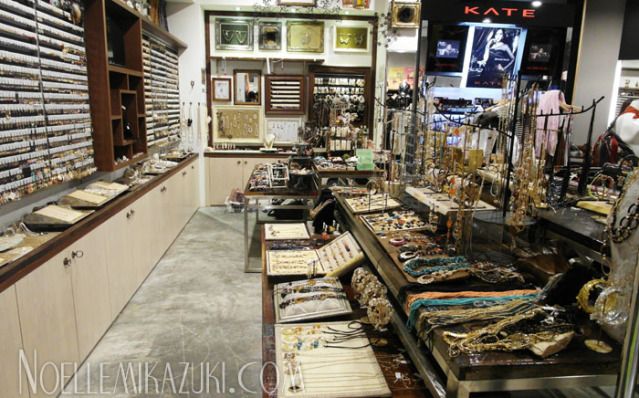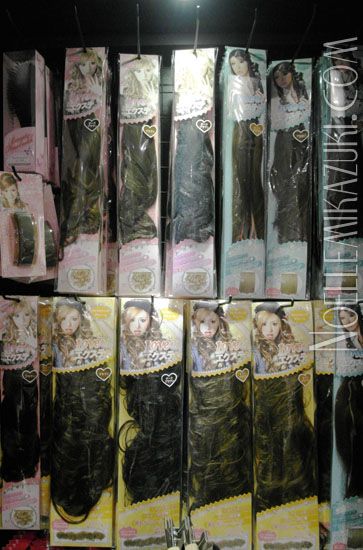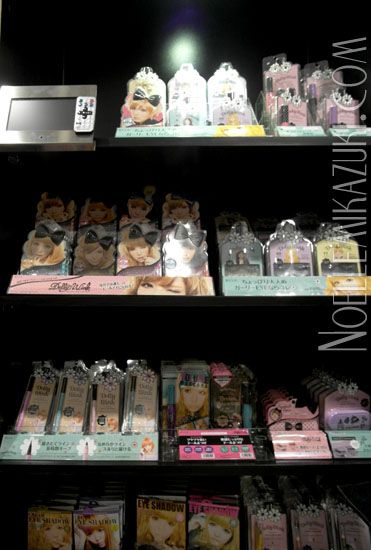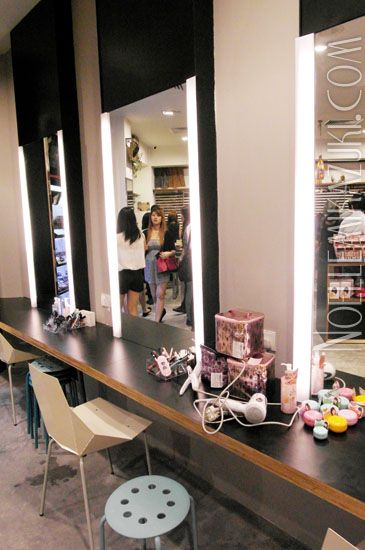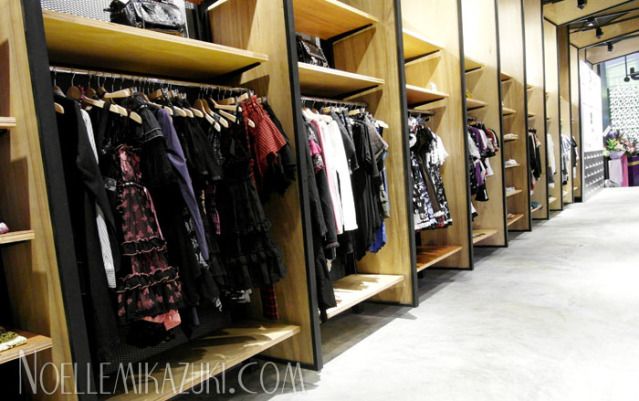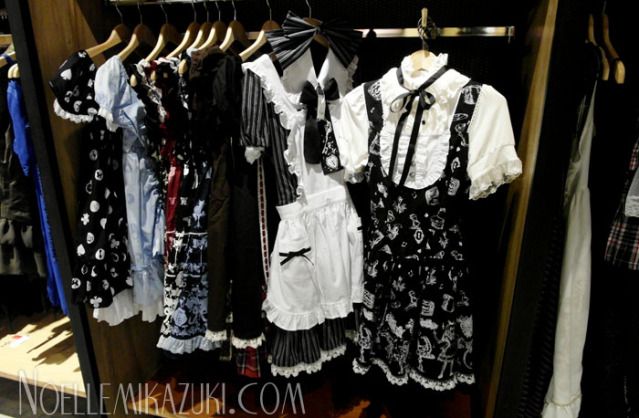 Models getting ready for the fashion walk :)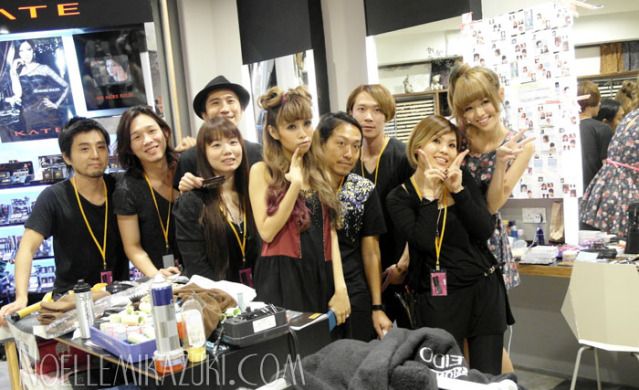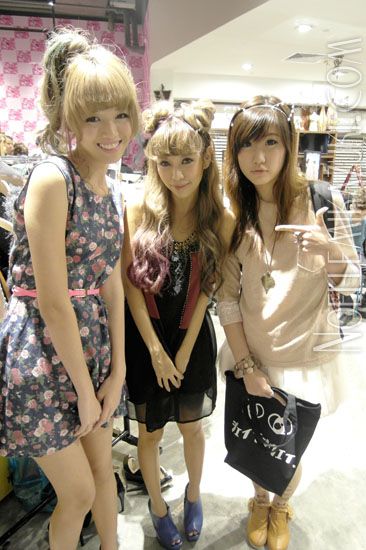 Cheesie & Qiuqiu
First time meeting them! They're really pretty!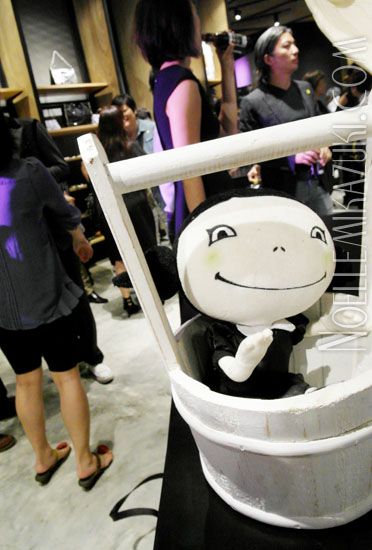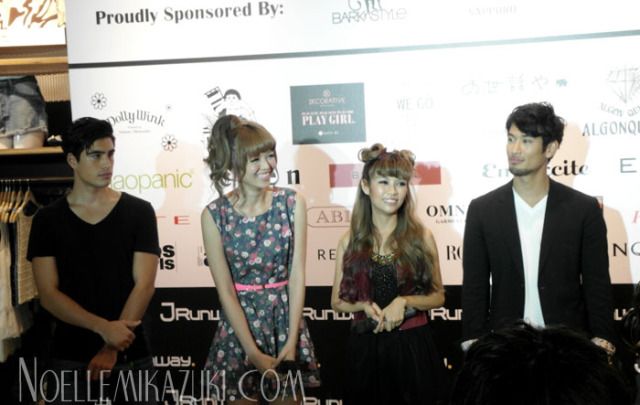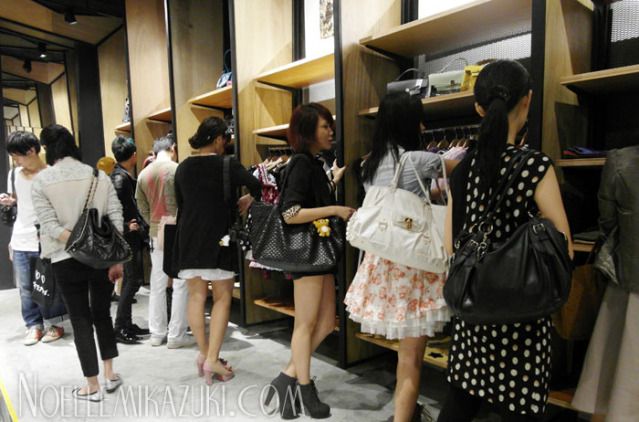 Shopping starts!!!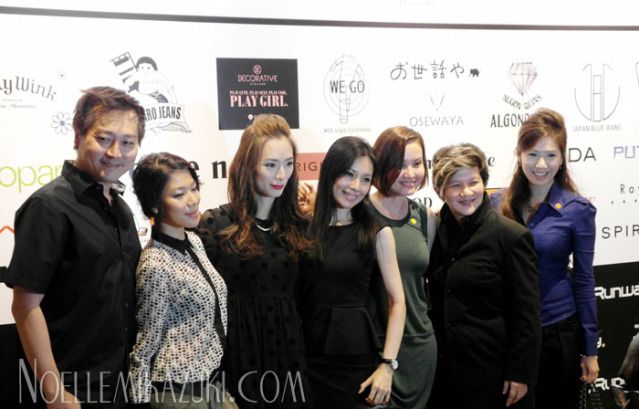 Celebrities!!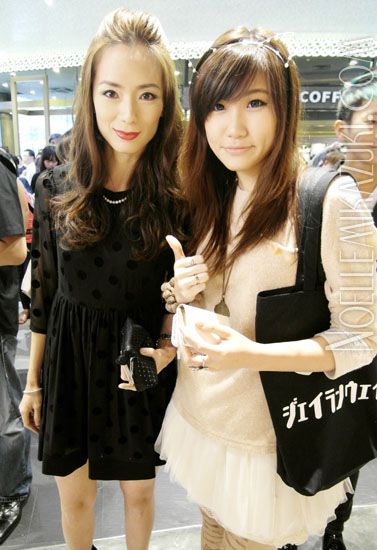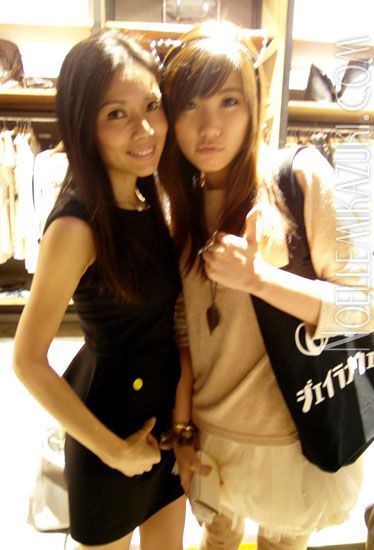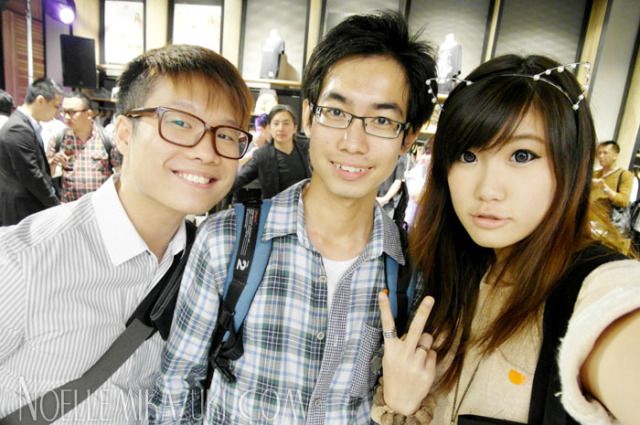 W/ HP & his friend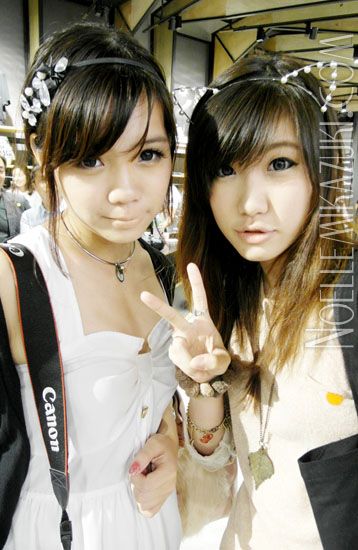 W/ Mirai :)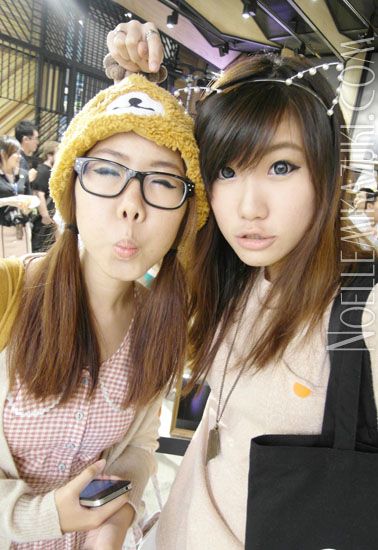 W/ Joey!
W/ Jim :)
Look at the crazy crowd behind us!!
W/ Christina :)
W/ Linda :)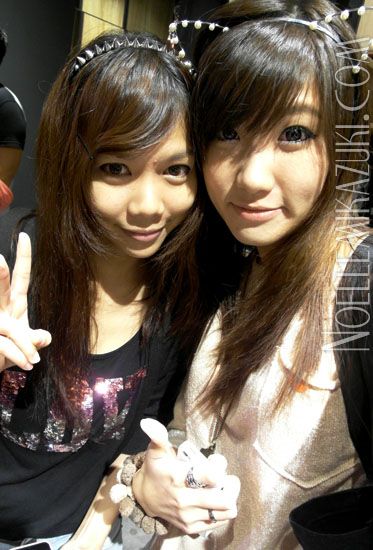 W/ Joanne Riiyo!
W/ super moe Misako Aoki!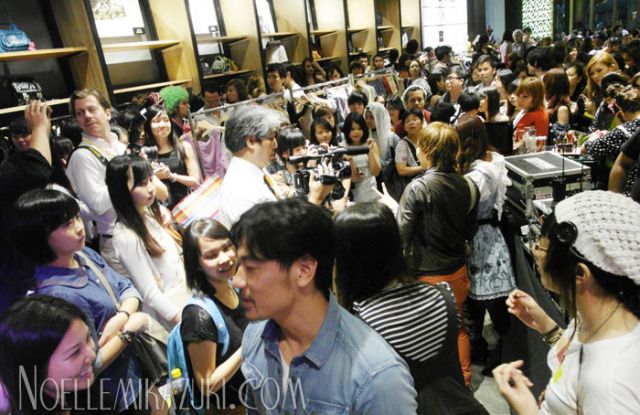 SEE THE CROWD, omg.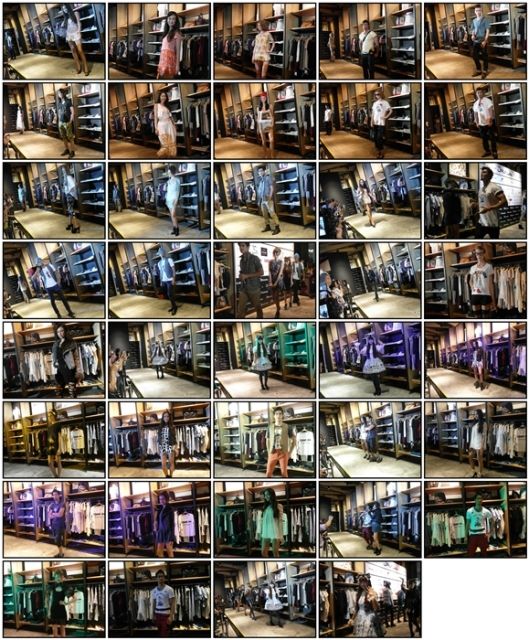 And the fashion show photos!!
Some of the models are really pretty!
And ALL THE CLOTHES ARE SO NICE!!
~I WANT~
NOW, here's the catch of the day!
Do you want to be like those models?
Have a chance to model with JRunway & a tour in Japan's Harajuku & Shibuya??
Join JSTAR, JRunway's Brand Ambassador Contest today!
Conditions:
1. Be either a man/woman (duh) between age 18-28
That's all!
10 finalists will be shortlisted and only one will win the grand prize of a 1 year modelling appointment with JRunway & a 5 day professional modelling experience in Japan, incl a tour at Harajuku & Shibuya!!
Sounds interesting?
Head down to JRunway now!!
JRunway
Plaza Singapura #01-54
Ending the post with my OOTD!
Bye :)