Long time since I last updated this space!!
(Not really long, but..more than a week. But less than a month!)
Did you guys miss me??
*SUPER THICK SKINNED*
Was reading many different blogs recently and want to try out a new way of blogging today!
So.....here's it :)
It's a so called "mini photobook" (as titled) because the pictures are really little.
Decided to post my casual shoot photos into a mini photobook!
Put in super a lot of time to edit the photos, then collate, and adjust etc.!
Do read this post and share if you liked it,
and comment if you want my future posts to be more of such!
(Or if you have any comments for improvements)
Lastly before the photos, like my FB page!! :)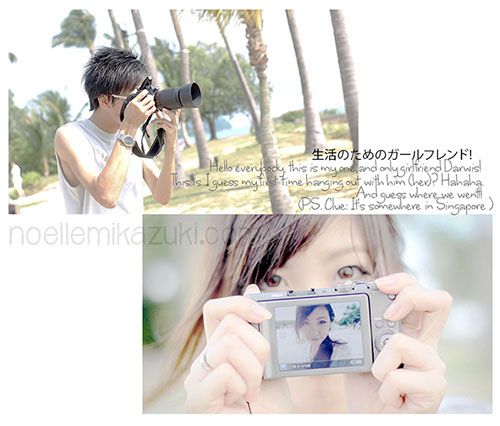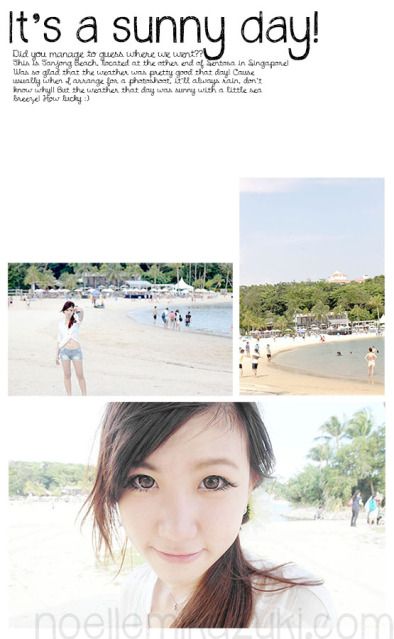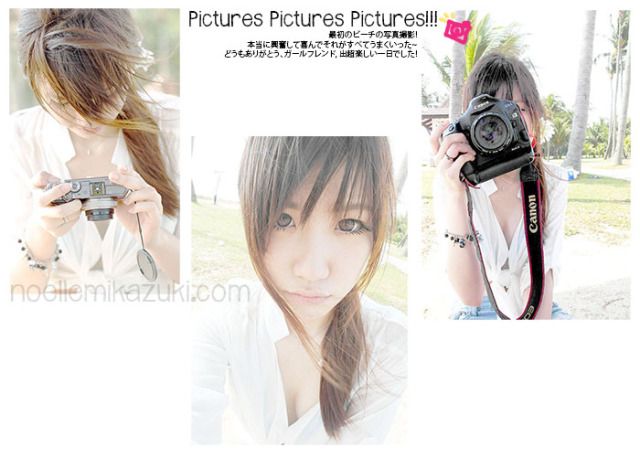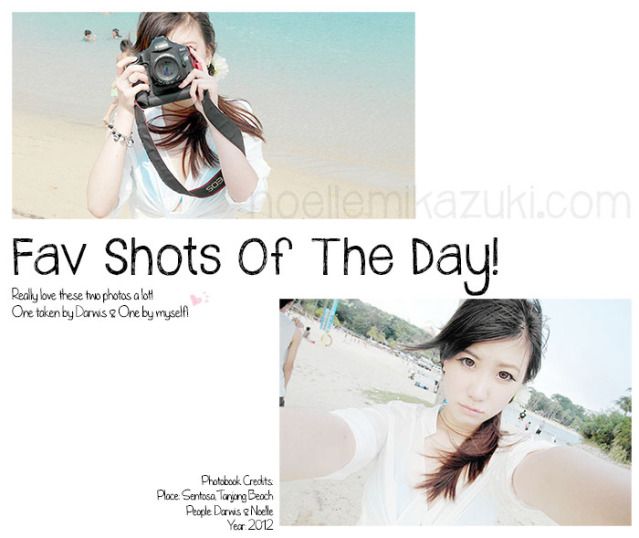 So how was it?
Do you like it or was it mehhhh?
Comment under this post to let me know!!
And till my next post,
follow my Twitter/FB Page!