Hellooooooo folks!
Went to Malaysia few weeks ago to chill and enjoy!
So..photos as below :)
The streets of Malaysia.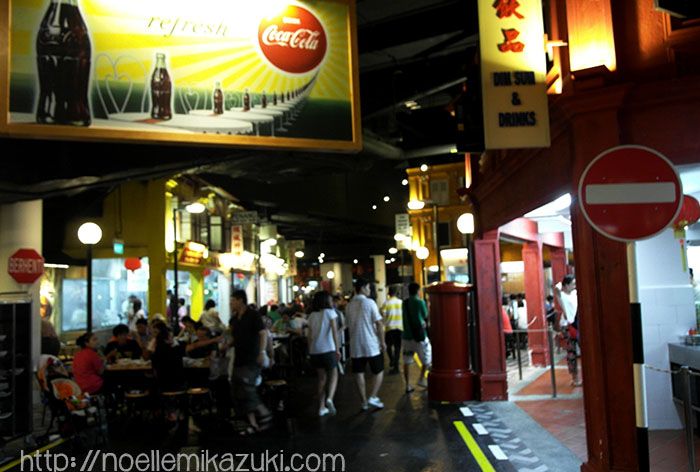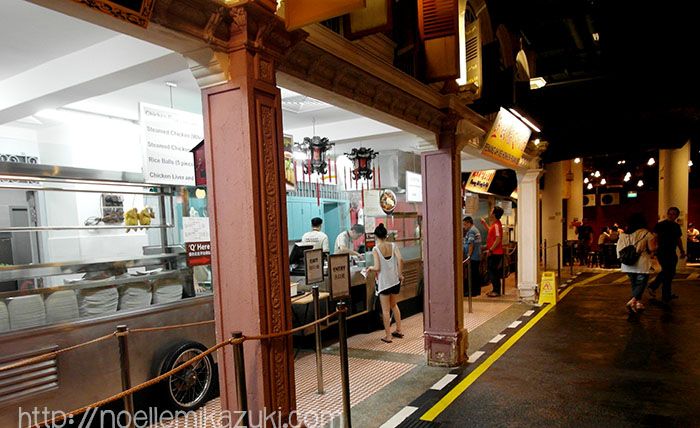 AND THIS IS ME, at the "Streets of Malaysia"!
Wahahahaha, did you really think that the above photos were taken in Malaysia?
You're not alone, cause I felt like I was in a mini Malaysia street too when I stepped into this place.
"MALAYSIAN FOOD STREET"
I mean, seriously, look at the amount of effort they put in to make the food centre look like the streets!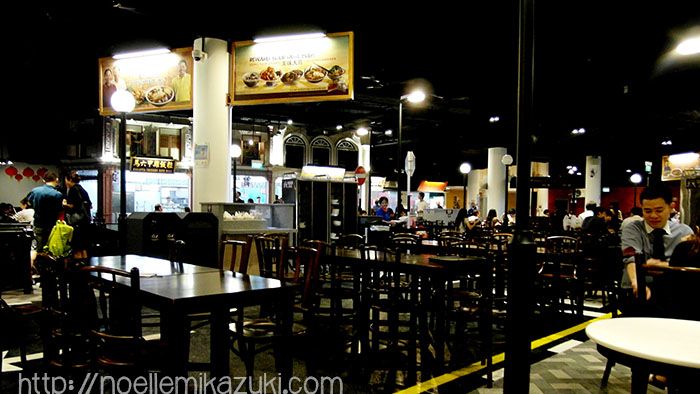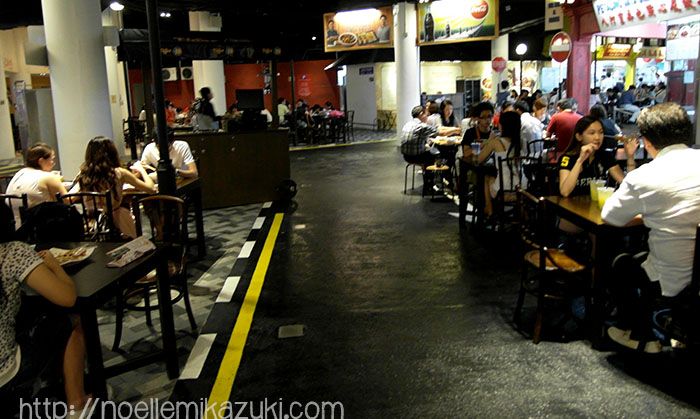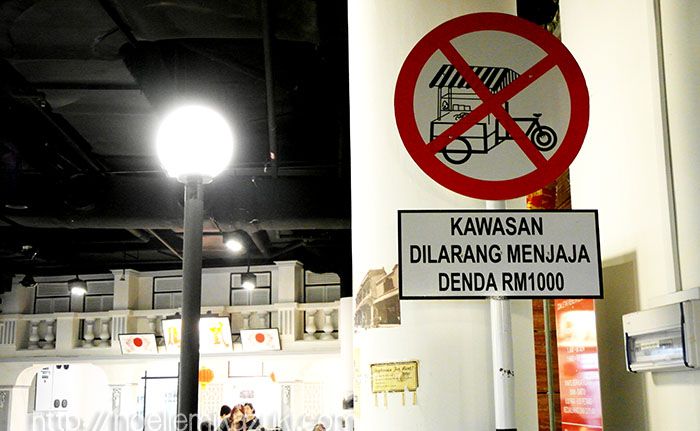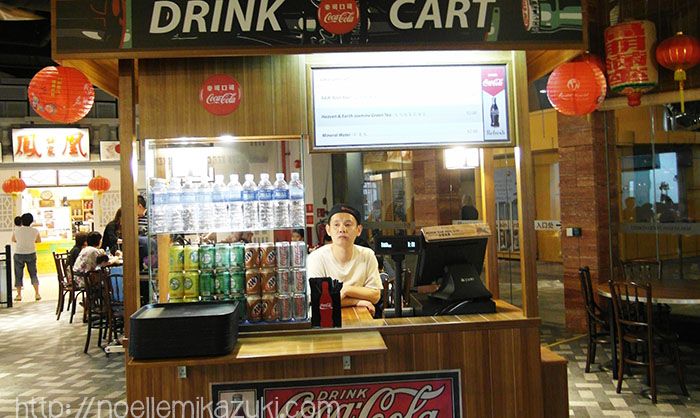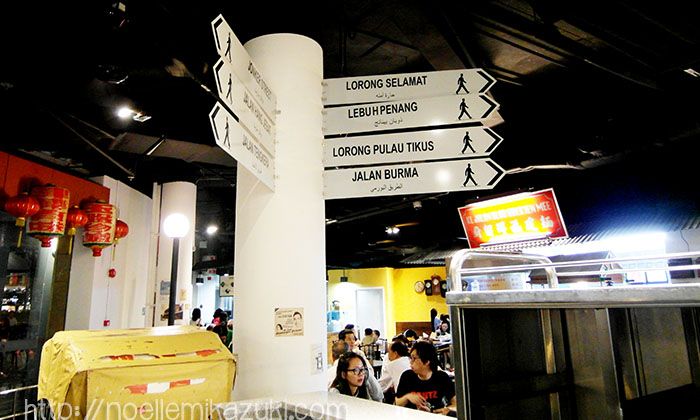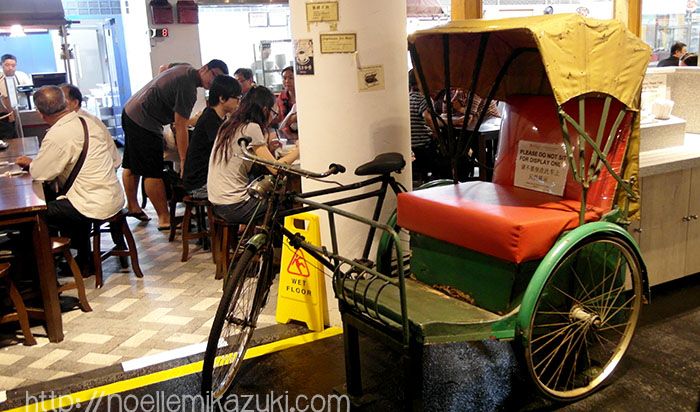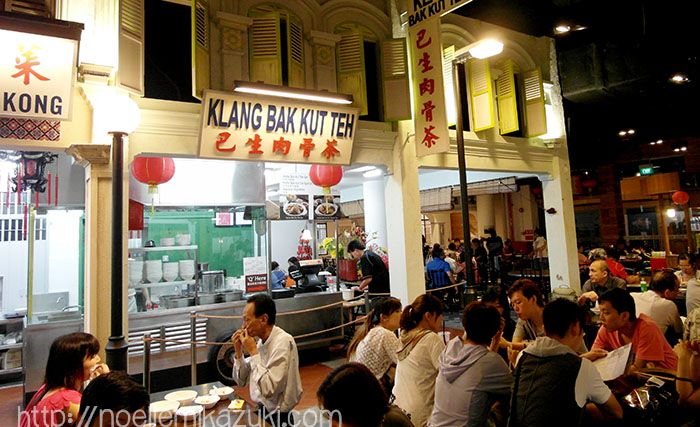 Bought my dinner from this stall selling Bak Kut Teh!
There were many many other choices like Satay; Laksa; Chicken Rice; super super many more!
(As I'm typing this, I'm hallucinating the smell of it and feeling super hungry now .___.)
But 736 wasn't feeling that well so we made do with this.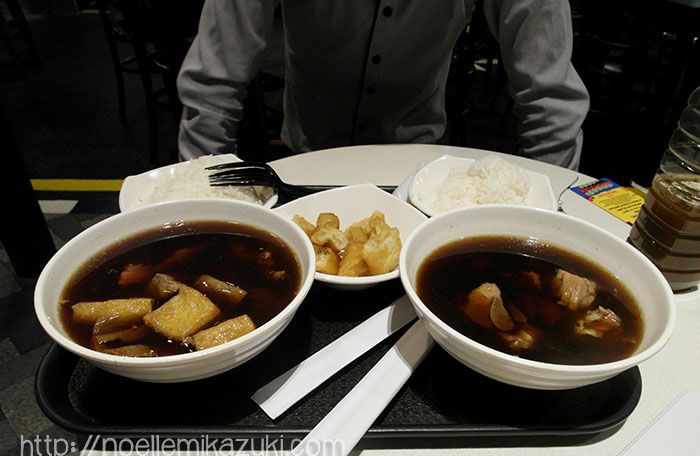 This bowl is supposingly the "Special Set", which has more ingredients.
How's the food?
Honestly, I think it's average. But kind of costly.
But I guess it's probably my tongue that's a little picky sometimes.
(*P.S. I really love the Bak Kut Teh near KSL in Malaysia, super nice!!)
But I'll surely go back to try other delicacies some other time!!
So, where is this place?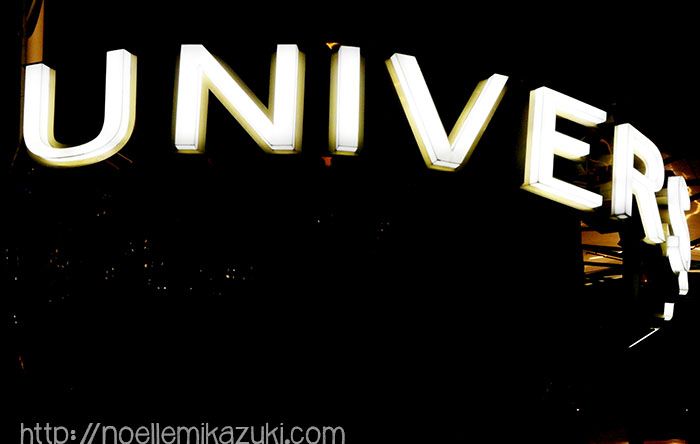 Singapore Sentosa, Imbiah Station.
It's near to Universal Studios' entrance!!
Once you see the globe, walk pass it and you'll see the entrance :)
If you've been there too, tell me what's nice there so I could try it out the next time!!
Bye!